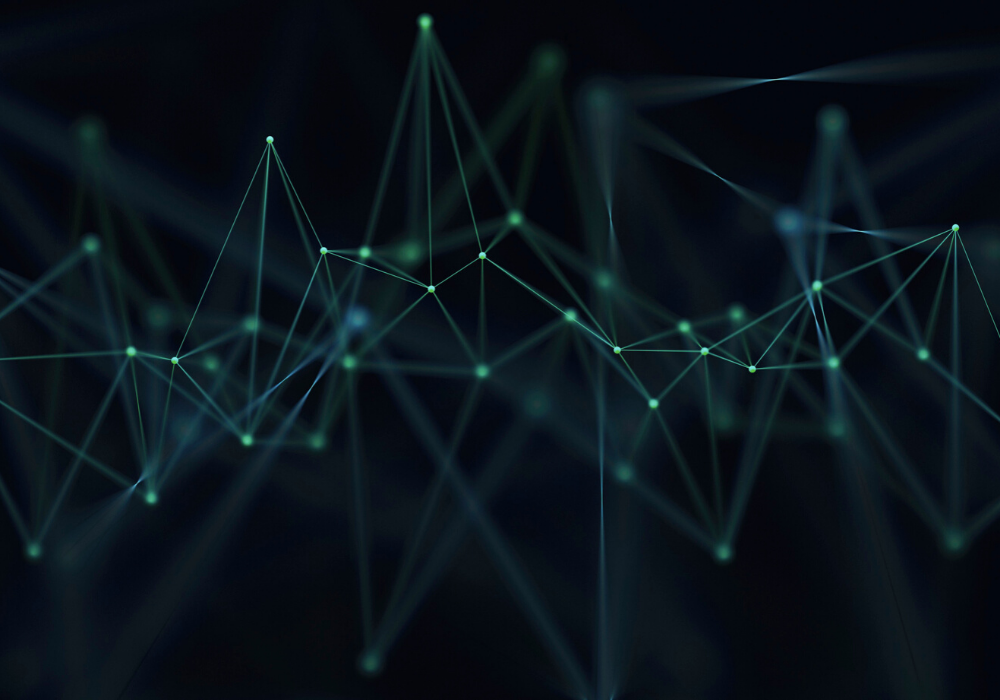 Compliance technology and data analytics specialist SteelEye has become an approved LME ISV, passing all conformance tests to offer connectivity directly to LMEselect.
LMEselect is the LME's electronic member to member trading system, accessed by members of the exchange, allowing them to anonymously execute trades with other member firms. Clients of members are also able to access LMEselect through Independent Software Vendors (ISVs).
As an approved ISV, SteelEye is connected to LME and can receive clients' FIX drop copies directly from their LMEselect platforms. The cloud-based connectivity is established using Colt's On-net service, enabling direct and efficient data transfer.
"We are delighted to connect to LME and offer synergies and efficiency gains to our mutual clients," says CEO Matt Smith. "Rather than setting up additional data feeds, our clients' data now flows seamlessly from LMEselect straight into SteelEye."
Other well-known ISVs include Broadridge, Fidessa, OnixS, ION Group, Vela, and FIS (SunGard).
Subscribe to our newsletter