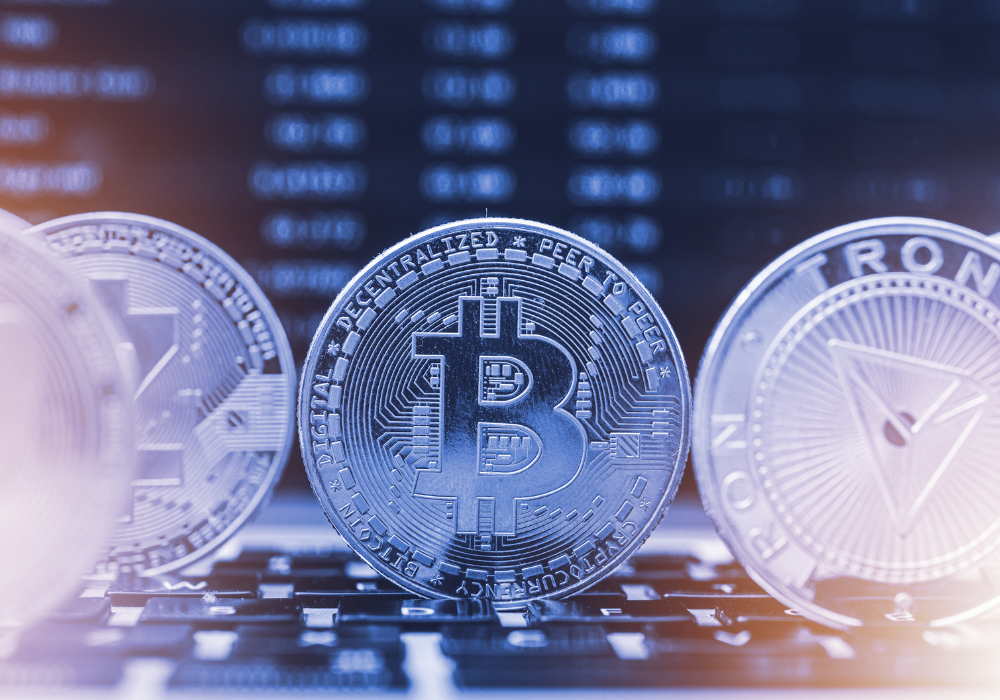 PureMarkets plans to base its new Pure Digital interbank digital currency trading platform on State Street's Currenex, a high-performance matching engine used to facilitate trading in FX, money market loans and deposits, and precious metals.
Pure Digital will offer a fully automated, high throughput OTC marketplace for digital assets and cryptocurrencies, with associated custody services. The platform will be aimed at institutional participants, utilising bilateral credit to enable efficient capital utilisation and control. The company plans to establish a robust market for price discovery and exchange of risk, with trading expected to commence mid-2021. Both companies intend to further explore the digital currency trading space.
Pure Digital aims to provide a best-in-class primary institutional market, with a consortium of banks as liquidity providers, custodians, and clearers. Trading participants will be free to leverage their preferred digital asset custody solutions and manage risk through a smart custody routing mechanism. Buy-side participation will be enabled through existing prime and custodial relationships and infrastructure. The platform will adopt FX-industry standard APIs and best execution to minimize technology costs for participants.
The trading infrastructure provider Currenex was founded in 1999 as one of the first multi-dealer platforms for institutional foreign exchange, and was acquired by State Street in 2007 for $564 million. It offers private label services for clients that want to operate a trading venue without the need for hardware investment.
According to industry reports, State Street has recently been seeking a buyer for its Currenex platform, which allows clients to aggregate pricing from more than 60 streaming banks, non-banks and anonymous ECN liquidity into a single consolidated central limit order book. Various exchange operators are in the frame as potential suitors.