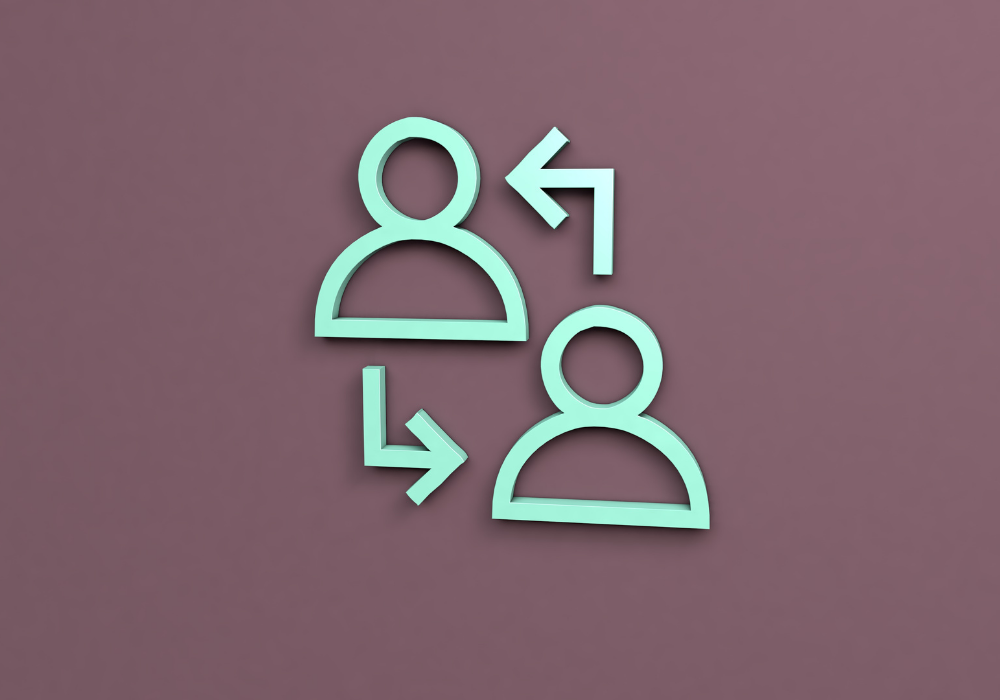 Sova Capital has selected Appway, a provider of workflow orchestration, to provide solutions for a digital onboarding and KYC refresh. Sova will streamline its workflows using Appway's Onboarding for Wealth, KYC and Regulatory Review solutions, and will support direct client interactions with Appway's Client Engagement Hub.
Sova Capital is an FCA authorised and regulated broker located in London. Many of its clients are highly complex legal entities that require complicated, multifaceted onboarding and KYC processes. Igor Burlakov, chief brand officer at the firm, says: "Sova Capital is focused on being an active and innovative partner at every point on our clients' route to success, starting with the very first steps of their journey. Appway's proven and user-friendly solution will enable us to deliver the efficient and collaborative onboarding experience we require for our clients."
Appway's flexible and extensible solutions are designed to allow KYC managers to serve their clients with an optimal experience while reducing the operational burden. Sova can adapt the preconfigured, rule-based processes to adjust to new circumstances and shifting regulatory requirements, while its clients can enjoy direct digital interaction using the Appway Client Engagement Hub.
Subscribe to our newsletter