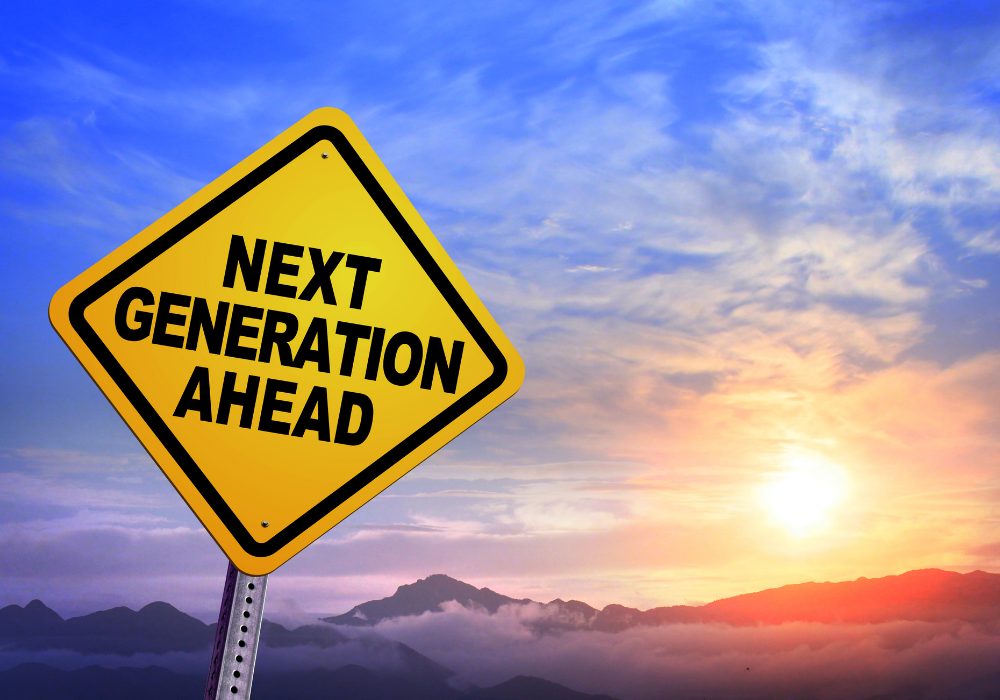 Solidatus has raised £14 million in Series A funding led by AlbionVC, the technology investment arm of Albion Capital Group, and also including HSBC Ventures and Citi. HSBC was an early adopter of Solidatus' data lineage solution, and Citi the first strategic investor in the company in August 2020 following successful and ongoing implementation of the Solidatus platform on a global scale across the bank.
The funding will be used to extend Solidatus' geographical reach in Europe, Asia and the US, as well as its capabilities in next-generation data lineage and metadata management. It follows a successful year at the company, in which it doubled in size, quadrupled revenue and sustained profitability.
Jay Wilson, investor at AlbionVC and now a Solidatus board member, says: "Solidatus has built the best-in-class product to bear down on the industry's pain points and we are delighted to lead the company's first institutional capital raise to support the co-founders and the company in reshaping data lineage and the wider data management category."
With the support of AlbionVC as a growth partner, and HSBC and Citi as strategic partners, Solidatus aims to fast-track its plans for global expansion that it shared with Data Management Insight back in January 2021, and deliver best-in-class data management capabilities to industry verticals beyond sectors including capital markets that it already serves.
Philip Dutton, co-founder of Solidatus, says: "Solidatus was built to revolutionise the data economy. The completion of Series A is confirmation that we've engineered the right solution to meet the complex needs of data-rich and regulated organisations, delivering a modern, agile and scalable solution."
Philip Miller, the company's co-founder, adds: "To have two of the largest global banks as clients and investors in our first funding round speaks volumes about their belief in Solidatus' ability to deliver value in financial services and beyond at an enterprise level."
Solidatus takes a lineage-first approach to data management that it says offers up to 90% efficiency savings over traditional methods. Clients, including top-tier global financial, pharmaceutical and consulting firms, use Solidatus software to visualise and understand their data estate, and take advantage of the ability to track data through the enterprise to drive business intelligence, digital transformation and regulatory compliance. Among the company's financial services clients are four of the 10 Globally Systemically Important Banks (GSIBs) in the European and US markets.
Kate Platonova, chief data and architecture officer at HSBC, a user of the Solidatus platform, says: "Through our partnership with Solidatus we have dramatically improved some of our workflows, reducing both the risk and speed to market for some of our major international programmes. The company's graph technology has been particularly instrumental in helping us achieve this. As management of metadata becomes ever more critical to success, we believe Solidatus will play an increasingly strategic role for HSBC in the future."