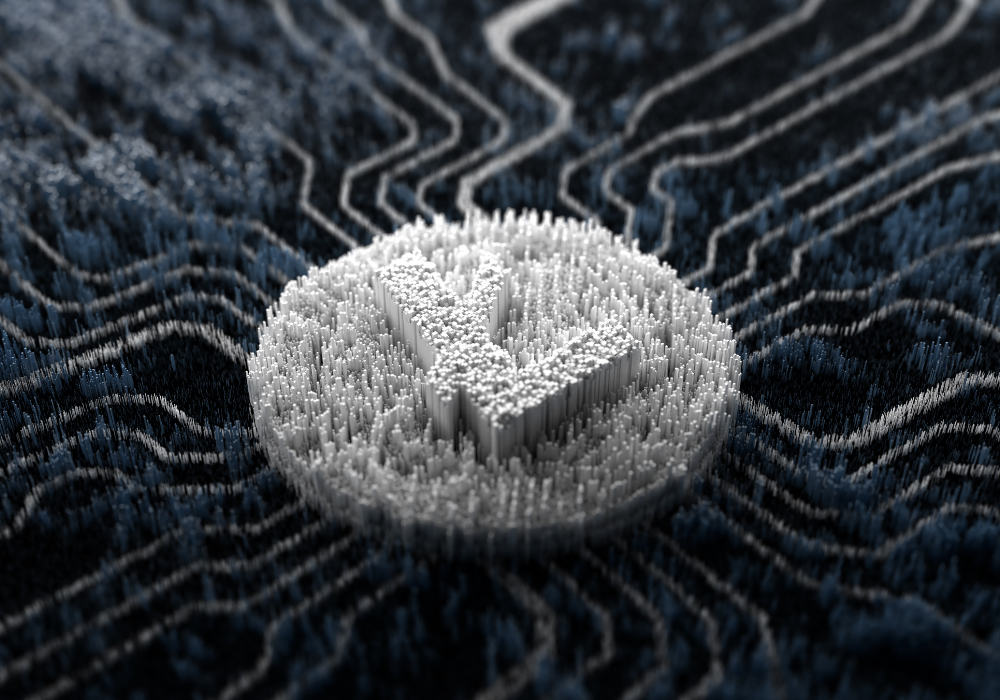 Multi-asset electronic trading solutions provider smartTrade Technologies is expanding its partnership with SBI Liquidity Market, a Japanese FX infrastructure solution and liquidity provider, to provide support for SBI FXTrade's cryptocurrency derivative trading operations, which will complement the existing FX business of SBI Liquidity Market.
SmartTrade is seeing increasing demand for its cryptocurrency & digital asset trading solutions, according to David Vincent, smartTrade's CEO. "A few years ago the majority of interest was more from retail brokers and crypto start-ups looking to leverage or repurpose technology used in the FX asset class for the crypto space. We had some sell-side interest from our traditional FX bank clients but it was generally more early stages and fact finding," says Vincent.
The resurgence of crypto valuations since the end of 2020, combined with the growing maturity of the market and the dramatic growth of the decentralised finance sector, has led to more concrete projects on the horizon for the company than at any time in the past, says Vincent.
"The most common project we see is routed in existing clients wanting to add crypto instruments to their existing infrastructure, whether that be aggregation, distribution, OMS or risk management. That said, some of the larger banks are still wary of holding crypto assets directly, preferring to trade derivatives such as futures or ETPs for example. But it's not the case across the board, with some prepared to hold assets and trade with clients on a principal basis," he says.
"One of the most exciting demands is the ability to leverage our AlgoBox technology to create new tradable crypto instruments," continues Vincent. "For example, creating custom instruments based on a basket of other crypto assets (or any asset) gives you the ability to offer clients new instruments not seen elsewhere in the market in any local fiat currency. This particular innovation allows you to spread your trading risk in the crypto market without also being exposed to fiat currency risk. The uses of AlgoBox don't stop there, clients have developed many other exciting functions such as automated trading strategies and smart skews to allow them to embed (but keep proprietary) their own logic."
SBI has been a smartTrade client since 2013, using the company's Connectivity, Aggregation and Distribution system to power its foreign exchange business. "We are pleased to grow this relationship as we increasingly work to meet our clients' growing requirements and desire to trade in a wide variety of digital currencies," says Itsushi Morimoto, Executive Director, SBI Liquidity Market. "SmartTrade has been the best kind of partner – one that adapts with the business, supporting our change and growth." As part of the expanded agreement, SBI has also migrated its trading facility into smartTrade's Tokyo data centre, to take advantage of smartTrade's fully managed services, including enhanced security and redundancy capabilities.
Subscribe to our newsletter