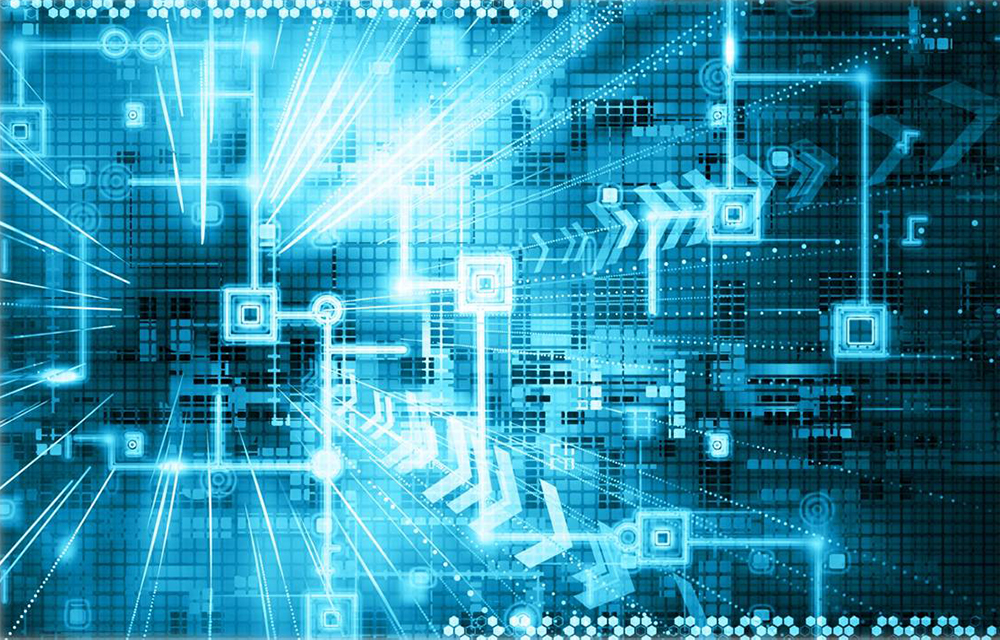 Financial software provider SmartStream, has confirmed a new referral agreement between its Transaction Lifecycle Management (TLM) platform and US-based risk technology specialist Numerix. The partnership will support TLM users in complying with the International Swaps and Derivatives Association (ISDA)'s margin requirements for non-centrally cleared derivatives.
TLM Collateral Management offers an automated data management solution designed to reduce operational risks associated with collateral management. The new partnership with Numerix will give the platform access to advanced computational abilities making it possible to generate the risk sensitivities required by ISDA SIMM that are leveraged as input into initial margin calculations. As a result of the partnership, therefore, TLM expects a subsequent reduction in counterparty disputes and operational costs for clients dealing in collateral management for OTC derivatives.
"As new transactions become subject to initial margin requirements, front-to-back SIMM calculations, including the generation of fast and accurate SIMM sensitivities, have become critical," says Steve O'Hanlon, CEO of Numerix. "By partnering with SmartStream we are happy to make Numerix SIMM capabilities available to a greater set of market participants."
The margining of non-cleared derivatives has long been a central focus of the international financial reform agenda, and key changes on margin requirements for uncleared derivatives were introduced under the European Market Infrastructure Regulation (EMIR) in February 2017, requiring counterparties who are in scope to exchange margin on their over-the-counter (OTC) derivatives contracts that are not cleared through a central counterparty (CCP), implemented in phase-in stages from 2017-2020. With stage four (relating to entities with group notional amounts above €0.75trn) are due to come in from September 2019 and the final stage expected in September 2020, implementation is over halfway to completion already.
To assist the industry in meeting complex margin requirements, ISDA created the Standard Initial Margin Model (SIMM), first introduced in December 2013. In December 2018 the association published the latest ISDA SIMM Version 2.1, including updates based on the full recalibration and industry back-testing of the methodology and a calibrated historical volatility ratio for the interest rate asset class, to help firms to comply with the next phase of margin rule implementation and to provide transparency in the collateral management space.