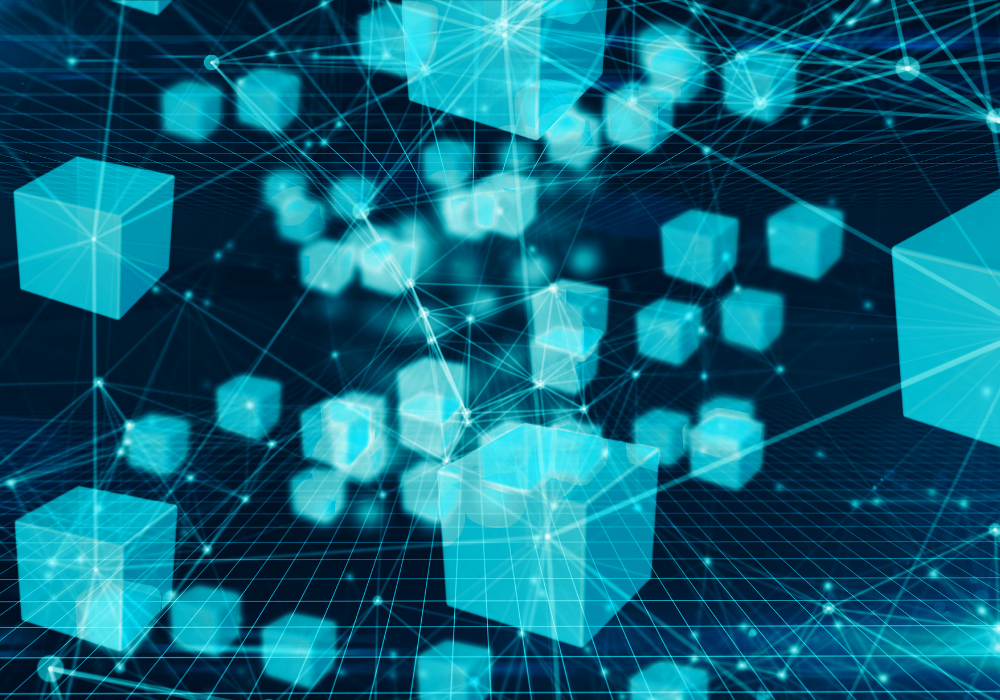 SIX Fintech Ventures, the corporate venture arm of Swiss exchange operator and data vendor SIX, has co-led an $8 million Series A funding round for Coinfirm, which operates a blockchain-based AML Platform for crypto assets designed to protect against ransomware hacks, human trafficking, sanctions evasion and terrorist financing by risk scoring entities, addresses and transactions. As part of the deal, executive chairman Dr. Mircea Mihaescu takes over as CEO from incumbent Pawel Kuskowski.
Founded in 2016, Coinfirm is headquartered in London, and has offices in Warsaw and Torun, Poland, and in Tokyo. The company provides solutions to help participants remain in compliance with Financial Action Task Force (FATF) guidance on money-laundering and terrorist financing operations. Coinfirm's risk management platform is used by governments, financial institutions, custodians, payment providers, investment funds and exchanges. The firm's AML platform supports over 1,500 protocols, and utilizes more than 330 proprietary risk algorithms to help meet the stringent regulatory requirements for both CeFi and DeFi.
Coinfirm says it will use the funds to continue its growth trajectory and strengthen its position in the EU as well as expand its offering to the Asian and US markets. The funding will especially strengthen the firm's enterprise and financial institution offering, to complement its offering for crypto market participants.
Along with SIX Fintech Ventures, the Series A is co-led by FiveT Fintech, followed by MiddleGame Ventures. Mission Gate and CoinShares also participated in the round. Alexander Christen, CEO of FiveT Fintech will join Pascal Bouvier, General Partner at MiddleGame Ventures, and CEO Mihaescu on Coinfirm's board of directors. Maximilian Spelmeyer of SIX Fintech Ventures and Daniel O'Brien of Bird Capital also join Coinfirm's board as non-director members.
Subscribe to our newsletter