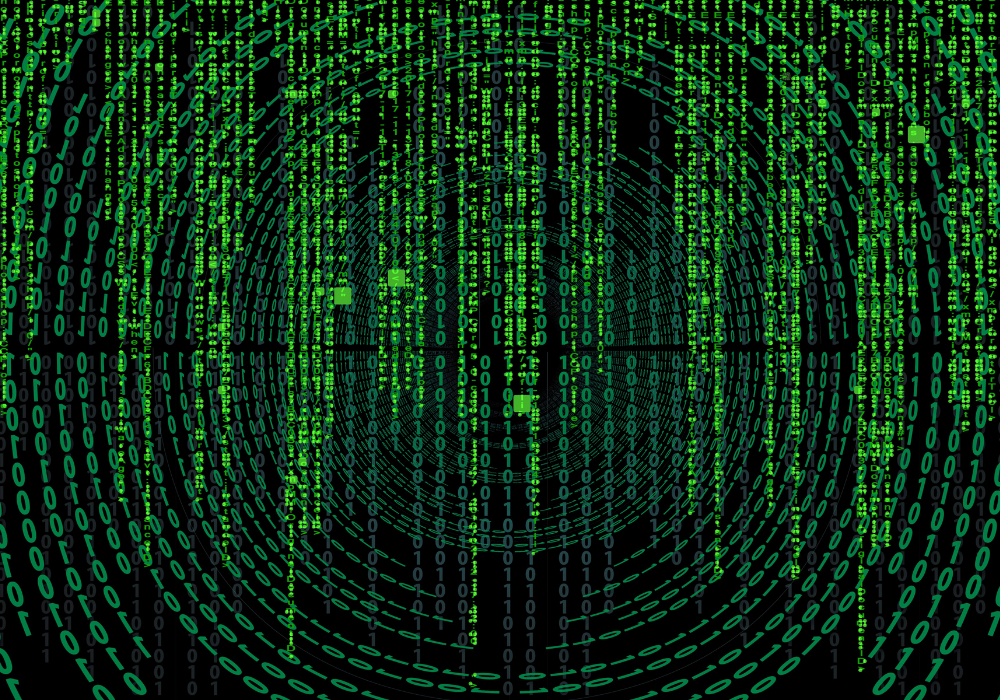 The Swiss Stock Exchange SIX is set to boost its microwave network offering in Europe through a joint venture with Nasdaq. The arrangement comes as SIX announces that it took a majority stake in European microwave network operator 12H AG earlier this year.
SIX's moves promise to shake-up the European market for microwave-based low-latency market data deliver. The London Stock Exchange already offers clients and members microwave-delivered market data; many European trading firms also make use of the London to Frankfurt microwave connection operated by Quincy Data Services/Mackay Brothers.
SIX's alliance with Nasdaq alliance – RF Nordic Express AB – will build and operate a microwave connection between Stockholm and London for the ultra-low latency transmission of market data between the two financial centres.
Meanwhile, SIX's majority investment in 12H AG – terms weren't disclosed – gives it access to 12H's microwave connectivity for low-latency market data transmission from Zurich to London, Frankfurt and Milan as well as from Milan to Frankfurt and London. Reinier Fliehe Boeschoten, 12H AG board member, says the company will use the investment to "to continue upgrading our current services and keep providing innovative new products to our customers. 12H AG is proud to be a part of SIX and is looking forward to working together with Nasdaq in creating a service between London and Stockholm."
According to Thomas Zeeb, Head Securities & Exchanges at SIX, "The new joint venture marks the extension of this long-standing and successful partnership and is a testament to the innovative nature of the Swiss Stock Exchange. It leverages the benefits of microwave technology across Europe to ensure fair and more efficient trading and highlights how the Swiss Stock Exchange deploys breakthrough technology for all market participants."
Henrik Husman, Vice President European Equities at Nasdaq, comments: "Technology and innovation are driving forces behind making markets more efficient and we are happy to partner with SIX in bringing faster and more secure transactions to our customers."
Equal access to the microwave network is ensured for all trading participants at both regulatory and technical levels, in line with Switzerland's legal framework. The Swiss Stock Exchange not only ensures the stability and availability of its trading infrastructure, but makes the most modern technology accessible to all its participants by partnering with leading technology providers.
Nasdaq and the Swiss Stock Exchange have been technology partners since 2005 and leverage Nasdaq's trading technology for all markets, including equities, ETFs, structured products, funds and fixed income, as well as Nasdaq Market Surveillance and Nasdaq Pre-Trade Risk Management.
Subscribe to our newsletter