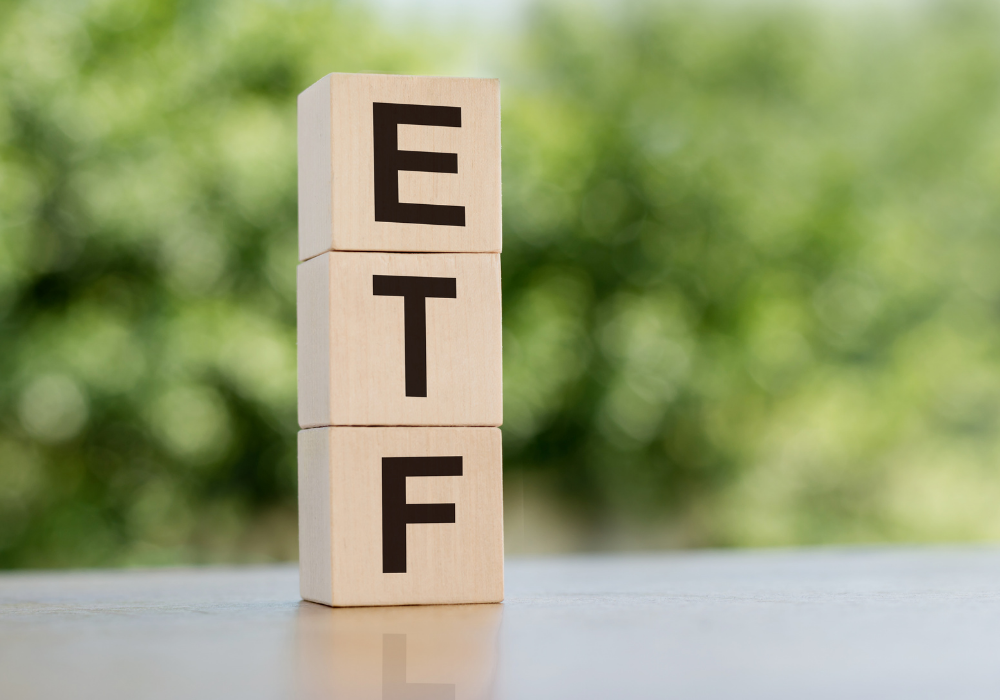 SIX has acquired ULTUMUS, a global index and exchange-traded funds (ETF) data specialist, to strengthen its ETF and managed data service offering. The companies have been partners for some time, with SIX acquiring ULTUMUS from investment firm ETFS Capital.
ULTUMUS will initially operate separately to SIX and will carry on delivering index data from SIX and other index providers. It will also continue to sell and support its own products. There are no plans to consolidate client contracts in the immediate future, although SIX notes that as the respective strengths of the companies are pulled together to develop new client propositions, contracts may be consolidated. A recent deal between Alveo and ULTUMUS, by way of example, will continue as it is for the time being.
With the global ETF industry expected to reach record assets of $9 trillion by the end of Q2 2021, SIX says the acquisition is good for the industry, clients and the firms themselves, as it will help trading in ETFs become more transparent and efficient. ETFS Capital was the first investor in ULTUMUS back in 2016, and invested again in 2019.
The transaction closed this week, although terms have not been disclosed. Bernie Thurston, CEO at ULTUMUS, comments: "We are excited by the opportunities ahead and what we can accomplish by being part of SIX."