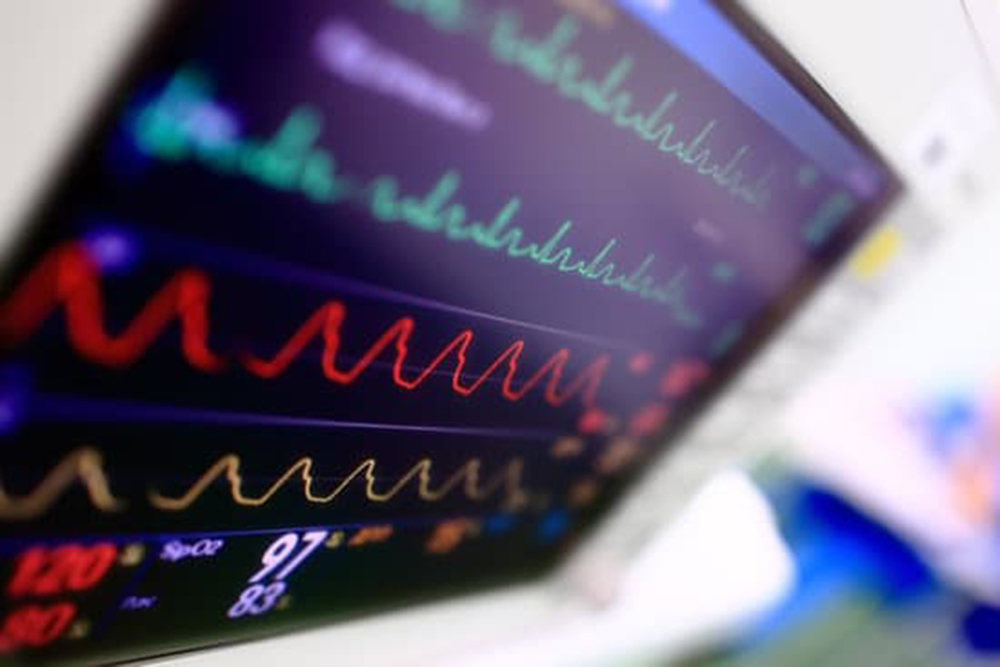 SimCorp and SIX have partnered to add the latter's Sanctioned Securities Monitoring Service to the former's Compliance Manager module of SimCorp Dimension. The aim is to give SimCorp users access to global sanctions data directly from SIX, allowing them to detect breaches against supported sanction regimes.
The Sanctioned Securities Monitoring Service from SIX provides a list of entities and issued securities related to 'watched' individuals or organisations that have been sanctioned by regulators or government bodies. The service identifies the regimes under which each is sanctioned, drawing from various international regulatory bodies, including those of the European Union, Switzerland, Singapore, Hong Kong, Australia, Canada, the UK and the US, as well as the United Nations.
SimCorp says the integration of the SIX service will help its clients manage portfolio risk more accurately and effectively. Phil Lynch, head of markets, products and partners at SIX, says: "As globalisation continues, sanctions compliance has become increasingly complex. Many firms have limited their exposure by simply avoiding transactions with the sanctioned entities listed by global regulators, but firms also need to ensure they aren't getting tangled up with associated entities and financial instruments."
The SIX service monitors 6.7 million active instruments and over 26,000 changes a week, including regulator updates and shareholder changes. The integration with SimCorp's Compliance Manager, a front-office module used by more than 100 clients, will see the data service streamlined in automated workflows. This includes compliance monitoring alerts, customisable compliance rule sets, a real-time overview of key compliance metrics, enhanced risk analytics, as well as pre-trade, post-trade and end of day checks.
Subscribe to our newsletter