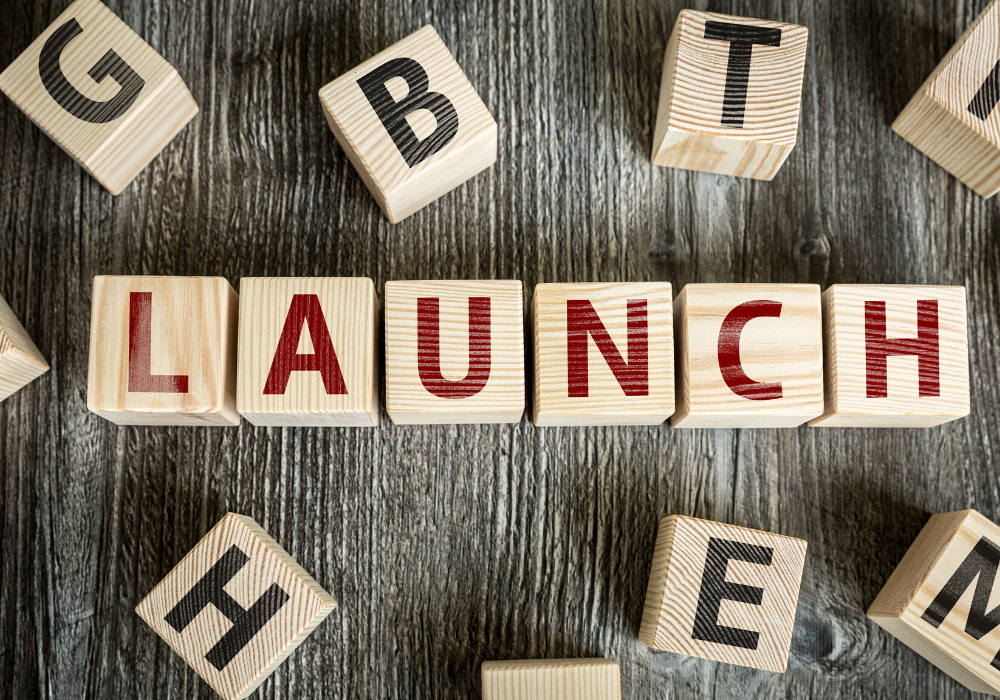 SimCorp, a provider of investment management solutions, has launched a new managed data service for the global buy-side in collaboration with Zurich Insurance Group and global buy-side institutions from its existing client community.
Aiming to offer operational efficiency, data advisory and multi-asset class coverage in one data management solution, the managed service provides validated data for business operations, working with buy-side institutions including Zurich's investment management arm to solve ongoing business pressures deriving from the increasingly complex and specialized use of multi-asset data, across multiple countries and regulatory jurisdictions. This, together with proliferated sources of market data in the front office, has led to a significant shift, increasing the complexity of buy-side operations. Core to this complexity is data management and maintenance, with firms grappling to attain a trusted audit trail and reliably act on their data. At the same time, a multitude of changing operational and regulatory data requirements are preoccupying data operations teams, making it difficult for firms to focus on more value-added tasks, such as advanced analytics.
These challenges have now led to growing industry recognition of data management as a critical business function. However, while existing solutions, such EDM systems and outsourcing, have tackled data quality and operational efficiency, SimCorp suggests that they have fallen short on delivering vital support on two fronts, to meet evolving needs. Firstly, the delivery of best practice guidance and data advisory and secondly, enabling increased agility in rolling out new asset classes and data sets.
Datacare provides an automated, multi-asset, front-to-back solution for market and reference data management, along with best practice guidance and change management support. A new addition to the firm's product stable, it is available both as a standalone solution or integrated into SimCorp's flagship investment management platform SimCorp Dimension. Its launch places data management firmly at the heart of the firm's activities, adding to its existing solutions including inbound reference and market data through its enterprise data management offering SimCorp Gain, an integrated front-to-back, multi-asset IBOR solution (SimCorp Dimension) and a client communications and reporting platform (SimCorp Coric).
"We believe that there is a great opportunity for digitalization in investment management and that an innovative solution can be achieved by cooperating with others on data," says Michael Kopf, Chief Operating Officer of the Investment Management function of Zurich. "By having a trusted service provisioning day-to-day, standardized, but critical externally sourced data, we can now focus our resources on advanced data driven opportunities."
Subscribe to our newsletter