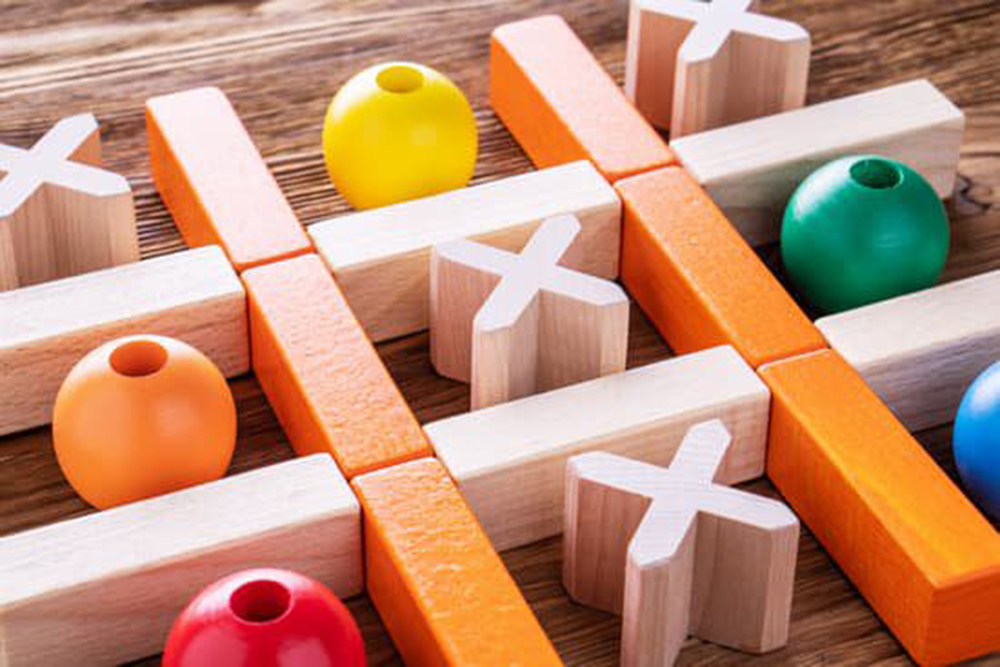 At the beginning of August, SimCorp completed its acquisition of AIM Software. The integration of AIM's data management capabilities is a strategic focus for SimCorp as it addresses an investment industry trend towards closer alignment of data management with other technology solutions. AIM's data management solution, GAIN, will be renamed SimCorp Gain, and SimCorp says it will become a core component of the company's overall offering going forward. SimCorp Gain product development will be the responsibility of SimCorp's product division.
Developing a partnership
"The acquisition and integration of AIM Software strengthens our vision and value creation for our customers, enabling SimCorp to provide a market-leading data management solution, which we believe will be an instrumental addition to the company's existing offerings," says Johan Rosengreen Kringel, senior vice president, strategy and corporate development, at SimCorp. He adds: "SimCorp and AIM Software have a mutual interest in this deal, and the relations between the two companies include a prior partnership. SimCorp extended an offer that AIM Software's owners accepted, and both parties are excited about the prospects of the merger."
AIM Software is a provider of enterprise data management (EDM) business solutions to the buy-side. According to the company, more than 100 of the world's leading asset management, private and wealth management, asset servicing, fund administration and global custody firms – with $13 trillion in assets under management – use its software. The company's modular solutions support core data management requirements, including reference data management, portfolio pricing and analytics, corporate actions processing and legal entity data management. The company, which has about 115 employees, has offices in Vienna, New York, London, Luxembourg, Zurich and India.
SimCorp provides investment management solutions to asset managers, fund managers, asset servicers, pension and insurance funds, wealth managers, banks and sovereign wealth funds. According to the company, SimCorp's core solution, SimCorp Dimension, and its life-cycle services, support the entire investment value chain and range of instruments.
In the short term, the deal is expected to provide a small boost to the combined company's revenue. "In 2019, SimCorp expects the acquisition to increase its revenue by approximately 2%," says Rosengreen Kringel. "It delivers distinct cross-selling synergies across complimentary products and a shared target client base. In this way, the deal will broaden SimCorp's footprint in the marketplace."
Looking ahead
"Having strong data management capabilities is critical for our clients and will be increasingly so in the future. Particularly in the front office arena, the demand for data and derived data embedded into investment management solutions is growing in importance. Thus, data management is becoming a core component of SimCorp Dimension and SimCorp's future strategy, making it important to have a data management platform. The acquisition enables this, together with participation in a growing data management market, which will strengthen our competitive position," says Rosengreen Kringel.
Future development of data management for the buy-side was also an attractive element of the deal. "AIM Software's market-leading solution will provide SimCorp with a stronger value proposition, adding new capabilities in an area naturally linked to its existing front-to-back offering. It is also a firm that has focused on R&D and innovation, and managed to continuously develop its solutions in alignment with market demands. This, for instance, goes for the AIM Software Data Portal offering, which helps clients optimise their existing data supply, both from a cost and value creation perspective. The company's data-as-a-service (DaaS) helps clients eliminate the burdens of in-house data management."
SimCorp is moving quickly to integrate AIM Software's solutions into its platform and aims to complete the task within six months. AIM's GAIN product will be renamed as SimCorp Gain and become a core component of SimCorp's future data management offering, while its DaaS offering will be merged with SimCorp DataCare.
Rosengreen Kringel concludes: "Our intention is to offer the buy-side compelling data management solutions – they could be platform or service based, on premise or in the cloud."