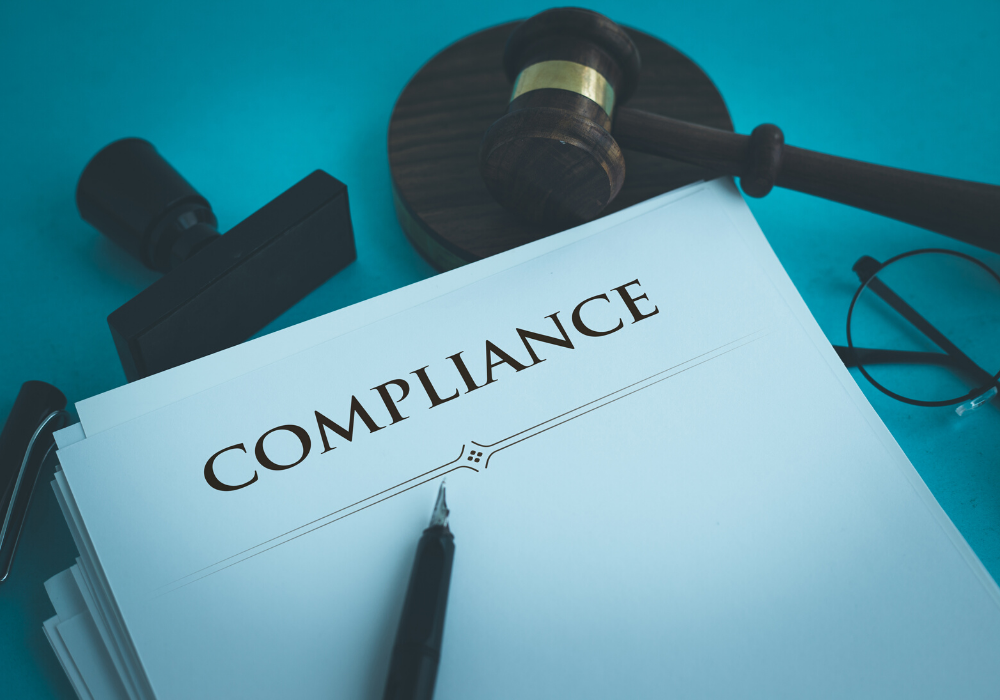 Israeli RegTech provider Shield has launched a new Advanced Workflow function as part of its wider eComms Surveillance platform, with the goal of helping financial firms to build their own workflows and business processes within the application, ensuring compliance investigations meet the requirements of the business, and enabling different teams to be managed from one central platform.
The system uses a 'drag and drop' approach to build, amend, and update workflows, with alerts generated if any potentially suspicious behaviour is detected. The tool then maps the steps following an alert, for example by passing the details to a compliance officer to make a decision as to whether further investigation is needed. A visual map of the process is created, as with the main Shield platform, which can be configured to any size of business.
"eComms surveillance is vital for all modern financial firms, ensuring regulatory compliance and excellent service for clients, but equally this function needs to be well integrated with the operations of the business," explains Nicole Aviv, Shield Head of Product. "[Our] new Advanced Workflow function ensures alerts and rules are tailored to the internal structure of the firm, providing support to operations rather than creating an additional task for compliance teams."
It's the latest development from the RegTech provider since it opened its London office back in September 2019, in response to growing demand for its cross-regulation compliance platform. The firm also has an R&D centre headquartered in Tel Aviv and an office in Copenhagen.