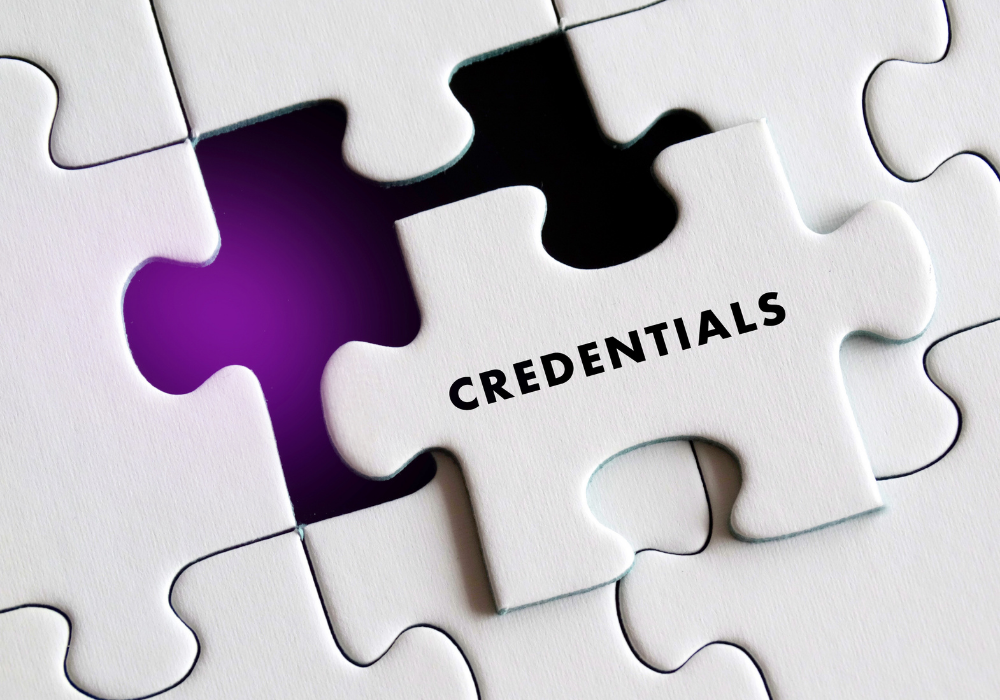 Blockchain operator SETL's Verafide subsidiary has launched its open-source platform for verifying digital credentials and identification on the SETL enterprise blockchain, allowing issuers, holders and verifiers to set up and maintain a digital credentials ecosystem. The Verafide platform is aimed at helping firms fulfill their KYC obligations, adopt more seamless and transparent customer onboarding processes and share legal documentation.
More broadly, Verafide has been designed to help entities as they prepare for emerging rules from governments and regulators around digital identities. A new version of the UK government's 'digital identity and attributes trust framework', for instance, is expected by the end of the summer, with legislation being considered later in the year, and the EU has announced plans for its own 'trusted and secure digital ID', with a 'common toolbox' scheduled for introduction in 2022.
According to Anthony Culligan, Verafide Advisor and Chief Engineer at SETL, the Verafide technology was developed to address the anticipated rise in demand for verification of digital credentials across multiple industries, after the company won an Innovate UK competition last summer and was awarded funding to finance its solution.
As well as obvious applications around KYC and sharing of legal documents, Verafide could be used in financial services to address sanctions screening and compliance, and verify identities at each step of complex overseas payments work flows.
Verafide aims to bring together digital identity and verified credentials into one digital wallet that puts the owner in full control of what happens with their personal information. Portable certificates can be passed between the holder and verifier like a digital passport, without the need to share details of interactions or transactions with the original 'issuer' of IDs, so personal information remains protected. Financial institutions seeking to deploy Verafide could adopt a single 'company wallet' administered by the company secretary or other officer of the company, or issue individual wallets to executives with specific permissions that match their authority.
The platform creates and maintains personal, secure digital certificates that prove a fact, a right or a qualification – combined with an integrated payment solution to allow organisations to commercialise their issuance, with practical application in KYC investigation and due diligence as well as wider sharing of legal documentation. The Verafide computer code has been open-sourced in compliance with Government best-practice policy for public sector use. Issuers' identities and public keys as well as other information that allows verification of the digital certificates are maintained on the SETL blockchain.
SETL is a London-based technology provider whose distributed ledger technology (DLT) solutions are used in financial markets, asset management and payments. SETL's technology underpins several operational regulated financial market infrastructures, including the Central Securities Depository ID2S and the fund distribution platform IZNES. SETL recently completed the world's first Central Bank Digital Currency (CBDC) live fund transaction in collaboration with Banque de France using the blockchain that powers the IZNES fund distribution platform.
Verafide's core functionality is open-source.  Verafide offers an open-source SDK for the developer community, and is compliant with the global W3C Verifiable Credentials Standard. Its enterprise solution is delivered as SaaS and includes a 'payment-for-credential' functionality. The Verafide App can be downloaded from the iTunes and Google app stores.
Subscribe to our newsletter