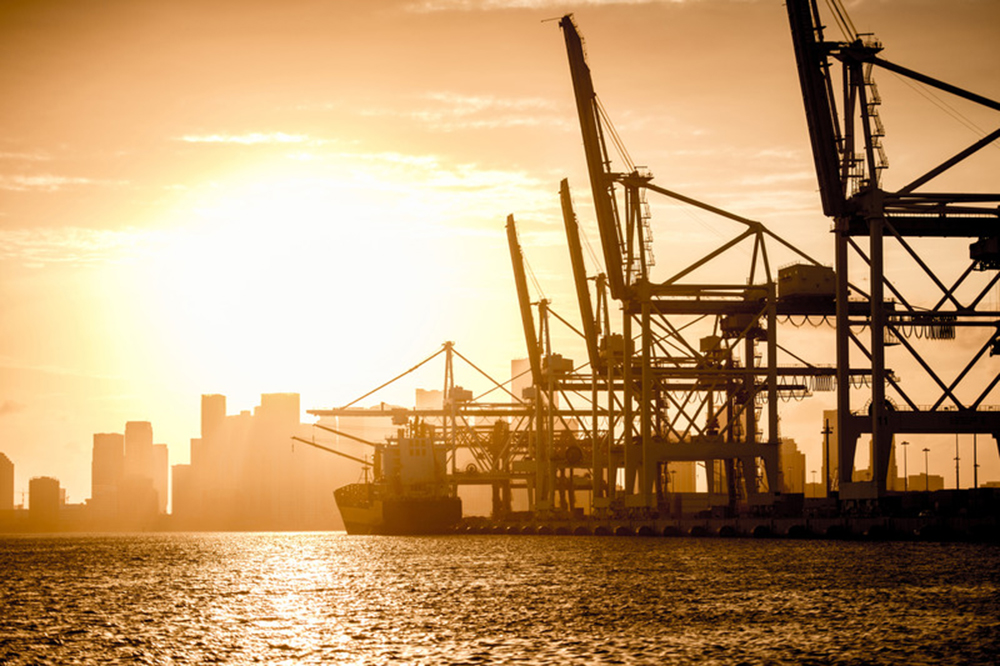 Confluence has announced that those of its clients with a May 30, 2019 Form N-PORT filing requirement have completed their filings with the US Securities and Exchange Commission (SEC). Confluence's clients represent fund administrators and asset managers servicing more than 75% of funds filing Form N-PORT. They have met their Form N-PORT requirements using Unity NXT Regulatory Reporting.
The Unity NXT Regulatory Reporting solution was designed by Confluence to ease the data management challenges and automate the filing processes for complex global regulatory reporting obligations, including the SEC's Form N-PORT and Form N-CEN. For Form N-PORT, Confluence worked closely with its clients to map source data to the form and successfully conduct test filings across its client base to prepare for this first filing. Confluence systems load more than 25 million data records per month, representing over 4,000 unique source file types for the over 9,000 funds using their solution for Form N-PORT.
In February, the SEC changed the way firms have to file the N-PORT form to reduce cybersecurity risk for the regulator. The new filing requirements shrink the amount of non-public information the regulator has to hold. Previously, firms had to file monthly – now they file within 60 days of the end of the quarter for the whole quarter.