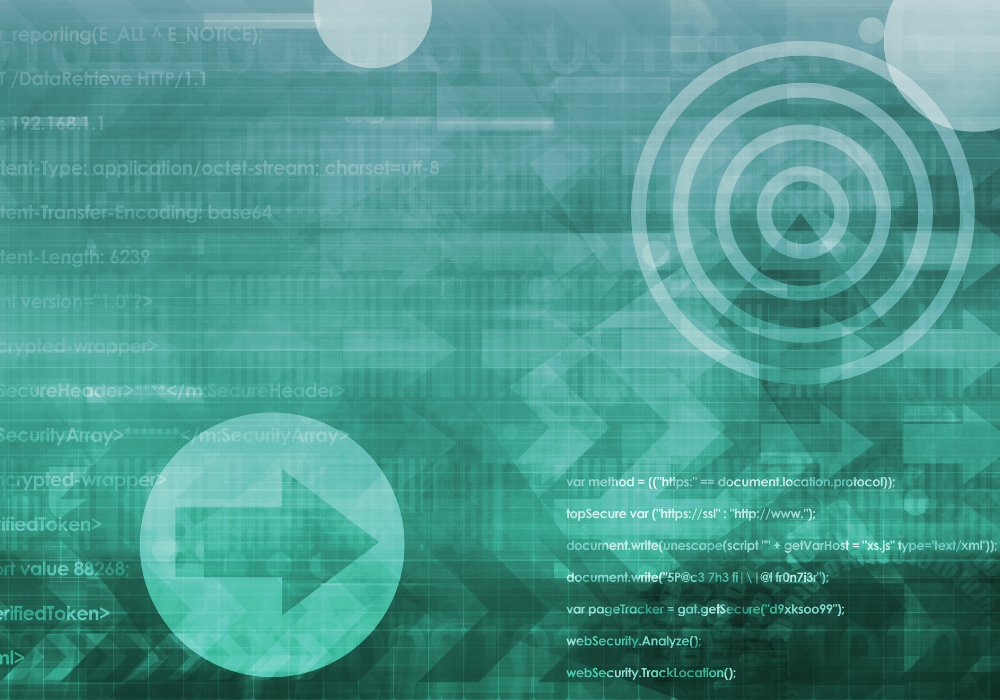 Russell Investments has embarked on a major modernisation of its risk and compliance programme based on ACA Group's ComplianceAlpha managed service. The vision is to create a single platform to establish a single source of truth for all relevant data and analysis, boosting the effectiveness and efficiency of its risk and compliance teams.
The initiative seeks to address the lack of a unified view of risk and compliance across the organisation; compliance data, activities and reporting are often scattered across disparate systems, often relying on Excel spreadsheets, manual processes and IP tied up with individual team members. By establishing ComplianceAlpha as its centralised hub for compliance information, Russell Investments is addressing the call for greater transparency and harmonisation of regulatory data from prominent regulators including the SEC and FCA.
Headquartered in Seattle, Russell Investments is the fifth-largest adviser globally with $323.7 billion in assets under management (as of 12/31/2020) and $2.5 trillion in assets under advisement (as of 6/30/2020).
According to Patrick Conroy, ACA's MD of Regulatory Technology, "Many investment management firms have multiple systems and data sources that don't communicate with each other. In today's world of progressive regulatory change and the ensuing demand for better transparency, compliance officers need to be able to see key trends and risks across the enterprise."
In Russell's case, the firm was in search of a technology solution that could bring together its compliance data, activities, and reporting in a single scalable platform. The adoption of ComplianceAlpha will allow the firm to move from disparate systems to a centralized hub that provides harmonization, transparency and standardization across their global compliance program while reducing costs across the firm. Russell Investments is using ComplianceAlpha for employee compliance, market abuse surveillance, compliance program management, and marketing reviews.
"ACA has helped us improve our compliance program through the use of sophisticated technology and increased economies of scale, efficiencies, and standardization," said Andra Purkalitis, Global Chief Compliance Officer at Russell Investments. The aim, he said, was to build "a progressive compliance function that positions compliance as a competitive advantage. We believe this will help us win and retain business as new and existing clients increasingly focus on compliance oversight."
ComplianceAlpha assembles a single source of truth that gives compliance officers a unified view of risk and opportunity across the firm. Says ACA's Conroy: "ComplianceAlpha has helped Russell Investments modernize and simplify their compliance program in a way that allows them to meet regulatory expectations while adhering to industry best practices."
The ComplianceAlpha regulatory technology platform integrates risk and compliance activities, automated surveillance, ongoing monitoring, flexible workflows, enhanced analytics, and managed services delivery. Firms deploying the platform draw on the expertise of ACA experienced team of over 200 former regulators and compliance officers in addition to subject matter experts in cybersecurity and technology.
According to Conroy, the company works closely to understand clients' requirements, and map existing internal data sets to the regulatory requirement. The ComplianceAlpha platform acts as a data hub at the intersection of margining, compliance and risk, and monitors factors across these functions to optimise results.
This extends to trader and employee conduct surveillance, sanctions and PEP screening for KYC and AML, monitoring of CRM systems, and broader compliance management. This approach allows clients to manage key risks, automate manual and/or repetitive tasks, collate data across multiple disparate internal systems, then perform deep analytics with a focus on investigation and compliance.