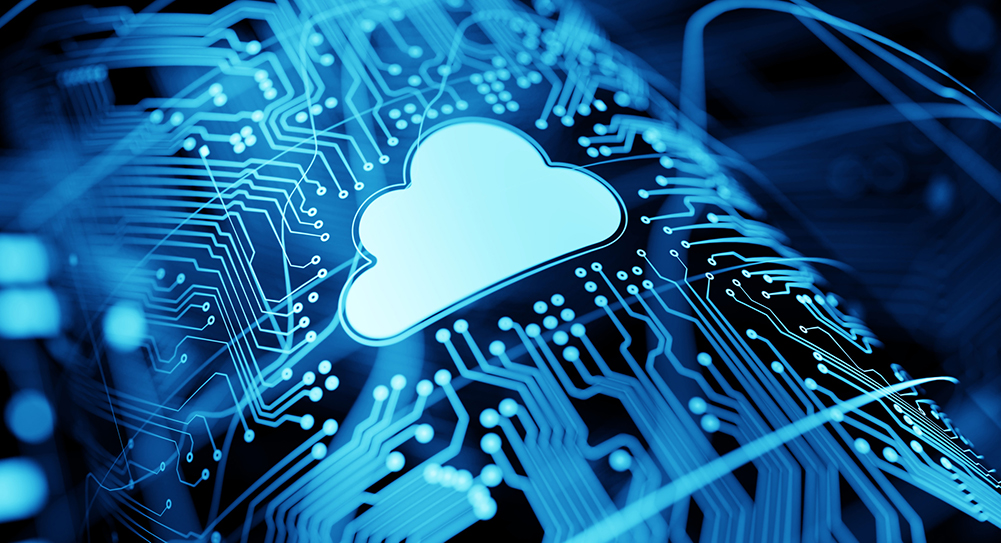 UK investment management firm Royal London Asset Management (RLAM) has selected TradingScreen's cloud-based multi-asset order and execution management system to drive better returns for investors.
The deal is designed to allow RLAM to trade across multi-asset classes within its £130 billion portfolio via one centralised platform, offering greater operational efficiencies and more time to focus on execution quality. The investment manager also plans to improve its best execution and reporting capabilities by accessing TradingScreen's recently introduced transaction cost analysis solution, TradeSmart, via the TradingScreen execution management system.
The partnership comes as investor pressure to cut costs, combined with a regulatory drive for greater transparency, means asset managers are seeking ways to execute trades more efficiently while reducing costs and operational risk across the business.
Cathy Gibson, head of dealing at RLAM, comments: "As the need for trading desk expertise to collaborate across asset-classes grows, creating an environment where we can share execution strategies is a must. By streamlining different execution platforms down to a single, multi-asset solution, TradeSmart gives us the agility and flexibility we need to navigate cross-asset market complexities."
Subscribe to our newsletter