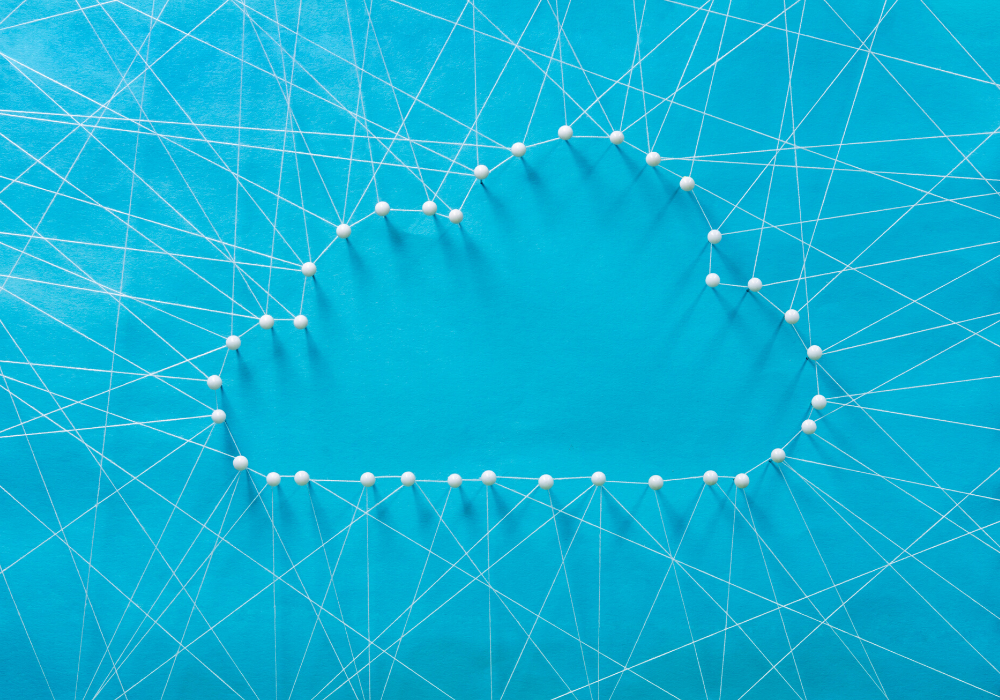 Derivatives trader RJ O'Brien & Associates' (ROJ) selection of Eventus Systems' Validus as the global platform for its trade surveillance and risk monitoring requirements is aimed at meeting the firm's regulatory obligations across a range of jurisdictions, including MAD/MAR, MiFID II RTS 6, the CFTC's Tag 50 and regulations emanating from the Asia/Pacific region.
According to Eventus CEO Travis Schwab, the firm went through an extensive review process to consolidate their systems globally for surveillance and risk, and for monitoring trading algorithms. The cloud-based implementation is expected to go live on April 1.
Schwab says RJ O'Brien will make use of both real-time and T+1 aspects of the Validus platform. The real-time element will support the firm's risk monitoring activities, primarily validating trading limits across the firm and across customers. This provides an additional check on the firm's trading activities, providing it with another level of supervisory control. Validus supports a compliance dashboard that gives supervisory staff access to alerts and heat maps to help monitor trading activity for potentially risky situations.
The T+1 aspect of the Validus platform, Schwab says, is used to monitor trading activity post-trade to satisfy RJO's regulatory surveillance obligations according to the many jurisdictions under which it operates globally.
Using the combined frequencies, Eventus allows clients like ROJ to monitor various characteristics of their customers' algos. According to Schwab, this could include an assessment of cancel rates, profit and loss positions, open orders and so on.
The Validus platform features hundreds of pre-built surveillance procedures that clients can tailor to their own standards and to regulatory requirements. It makes use of both machine learning and a procedural approach to minimize reduce false-positive alerts and foster intelligent issue resolution. This helps increase both effectiveness and efficiency in surveillance and risk management, according to Eventus.
In a statement, RJO Senior Director and Chief Compliance Officer Kathleen Clapper said: "We take our supervision extremely seriously. We were in search of a truly flexible, dynamic platform so we can make adjustments swiftly as new market risks and regulations emerge relating to our global client base. Eventus and its Validus platform really check those boxes for us while also providing a very user-friendly, intuitive interface. The platform's impressive catalogue of surveillance and risk monitoring procedures combined with unique automation tools will enable us to increase both our effectiveness and efficiency in surveillance and risk management. We expect to reduce extraneous alert noise, saving us significant time and letting us focus our attention on where it needs to be. We've also been extremely impressed with the customer service, which is paramount for us."
RJO Chief Risk Officer Brad Giemza added: "For RJO, Eventus solved two supervisory needs with one solution. Validus not only meets our market surveillance requirements but also enhances our ability to monitor real-time order messages in support of automated trading."
Clapper also said that Eventus will provide great transparency into RJO's global business. In addition, the platform's coverage of multiple asset classes and its clear focus on specific exchange rules, such as the firm's Tag 50 monitoring suite of procedures for CME Group's futures markets, is of particular interest.