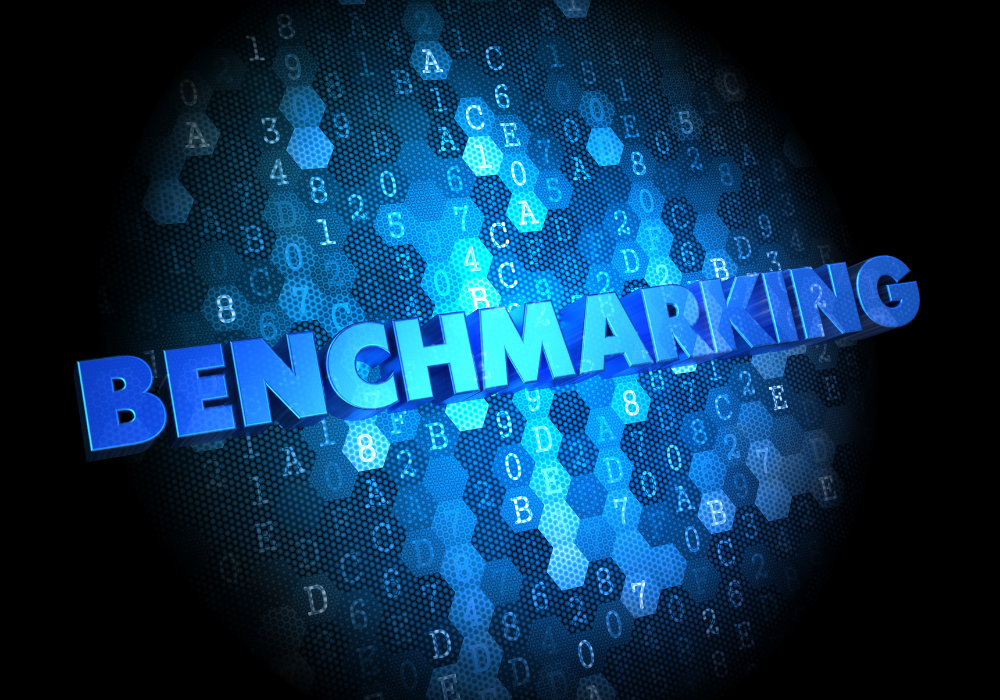 RIMES Technologies Corporation (RIMES) has acquired London-based EBR Analytics (EBR), a Benchmarks Regulation (BMR)-focused RegTech company, adding the EBR solution to its own BMR compliance suite, RIMES RegFocus BMR. Following the transaction, the EBR brand will fold into RIMES, with the EBR team joining the company under RIMES' leadership.
There is a natural synergy between the two companies. RIMES has been active in RegTech for the buy-side since 2016 while EBR has focused its efforts on the sell-side, winning several Tier-1 clients. With its new acquisition, RIMES is clearly seeking to cement its position as a leading European BMR solution provider ahead of the Libor phase-out.
BMR is a major focus for the firm, which it calls "the most extensive benchmarks regulation in the world" and which has placed unprecedented burdens on all firms involved in a benchmark's lifecycle: administrators, contributors and users.
A key issue is that right now, there are effectively two sets of regulations running in tandem: the EU Benchmark's Regulation and the UK regime, which will come into play once the Brexit transition period ends. But how might these two regimes will diverge? With current levels of uncertainty, firms need to have a solution in place that allows them to meet whichever changes might come – even if they don't know exactly what those changes are yet.
But one thing that is clear: the situation will continue to evolve – and there are almost certain to be discrepancies between the two regimes. As RIMES points out,  the regime for third-country administrators is also still far from finalized, and there's a possibility that the current transition period may be extended to 2025, as per the proposal by the European Council.
"All this comes at a time when benchmarks have never been more important thanks to the explosive growth of Exchange-Traded Funds (ETFs)," explains the firm. "The sheer popularity of such funds is causing regulators to focus in on the area, and that means index providers will be coming under increasing scrutiny – particularly those that issue both indices and ETFs, a conflict of interest which… may be looked on with scepticism by regulators."
Andrew Barnett, Global Head of Product Management at RIMES, stresses that: "Firms are under pressure to comply with a 'live' regulation even as that regulation continues to evolve. What's clear is that transparency into the indices used by firms has never been more important."
With the EBR Analytics acquisition, RIMES is moving yet further into a leadership position in the BMR space, as it seeks to build out its strategic capabilities within the RegTech space.
The firms have not released specific financial details of the deal.