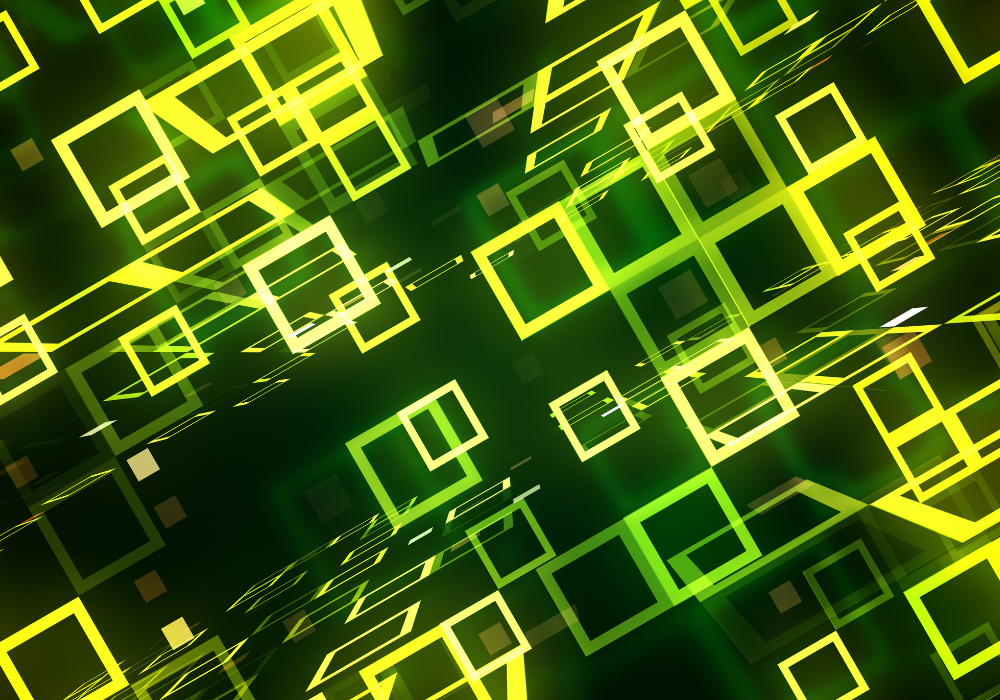 European ESG legislation is failing to capture and mitigate the true impact of corporate activities on the environment and society, a leading data provider has said, calling for regulators to go beyond relying on company disclosures.
Zurich-based RepRisk has argued that the European Union's Sustainable Finance Disclosure Regulation (SFDR) needs to focus on impact, to look at what the world says about a company – not just what the company says about itself. The data vendor has said instead that the regulations' draughters need to think about adapting their rules.
"The first wave of regulation was very much about disclosures, and that was a very natural starting point… but that's not enough and we see additional regulations coming in the last few years that are focused more on the processes," RepRisk Executive Vice President Alexandra Mihailescu Cichon told ESG Insight. "There's definitely a role for disclosures, but it should not be used as a standalone consideration, because if you really want to avoid greenwashing, you need to look at the on-the-ground impact."
The SFDR, which came into force at the beginning of last year and is to be updated at the beginning of next year, forces financial firms to disclose data on the impacts they and their investments have on the environment and the climate risks they face. A detailed process of declarations must be made that includes issuing statements on how closely they and their investments are aligned to ESG criteria set out in another piece of regulation, the EU Taxonomy.
Similar legislation is being enacted for non-financial companies and another regulation to prescribe what societal impacts and risks should be disclosed. The overall intention of the rules is to ensure investors are not duped into allocating capital into assets and issuers that have made false claims about their sustainability credentials, known as greenwashing.
The legislation has had a tough gestation period, with delays to its formulations and implementation, partly caused by the pandemic, stoking ire among market participants who are expected to comply with the laws.
Materiality Priority
RepRisk has argued that the SFDR, in its current form, can be open to bias because it relies on reported company data, which makes greenwashing possible. Its tick-box approach is also inappropriate because it doesn't take a nuanced look at the material differences of companies in different industries.
Mihailescu Cichon suggests that ESG materiality should be at the centre of regulations, better reflecting how companies are impacting the world and how they can help change that.
"It's not enough for a company to say they have a human rights policy or they have a labour policy, or whatever it may be," she said. "You should look at data that looks at the actual on-the-ground impact, on things like human rights abuses and environmental degradation.
"There's a role for both the disclosures and the impact to give you a holistic view of how companies are actually performing with respect to ESG."
A key problem in the SFDR is also the prescriptive, top-down approach taken by the regulation's draughters, RepRisk argues. This has meant that the ESG performance of smaller companies, which make up the majority of economic participants, are not bound by the rules.
That will pose a problem when SFDR is expanded to force financial companies to disclose the sustainability of their up- and down-stream activities, such as supply chains and customer activities. These chiefly comprise smaller companies.
"We want small companies to be part of those requirements through looking at ESG and saying what kind of data makes sense for what pillar or what issue" that's material to them.
Silver Bullet
Mihailescu Cichon concedes that there will never be a "perfect regulation" and that the absence of a global set of ESG reporting standards mitigates the formulation of such a law. But she says SFDR needs to be redrawn on a regular basis to meet the changing nature of ESG.
"It's a tough nut to crack and it's exhausting to actually resolve all of these points, but I think things are moving in the right direction," she said making reference to the coalescing of the multiple standards setters around the frameworks of the Taskforce for Climate-based Financial Disclosures and the International Sustainable Standards Board.
"I expect it to be a long, iterative and sometimes painful process because there will be backstepping – you don't just get to the silver bullet overnight."
Subscribe to our newsletter