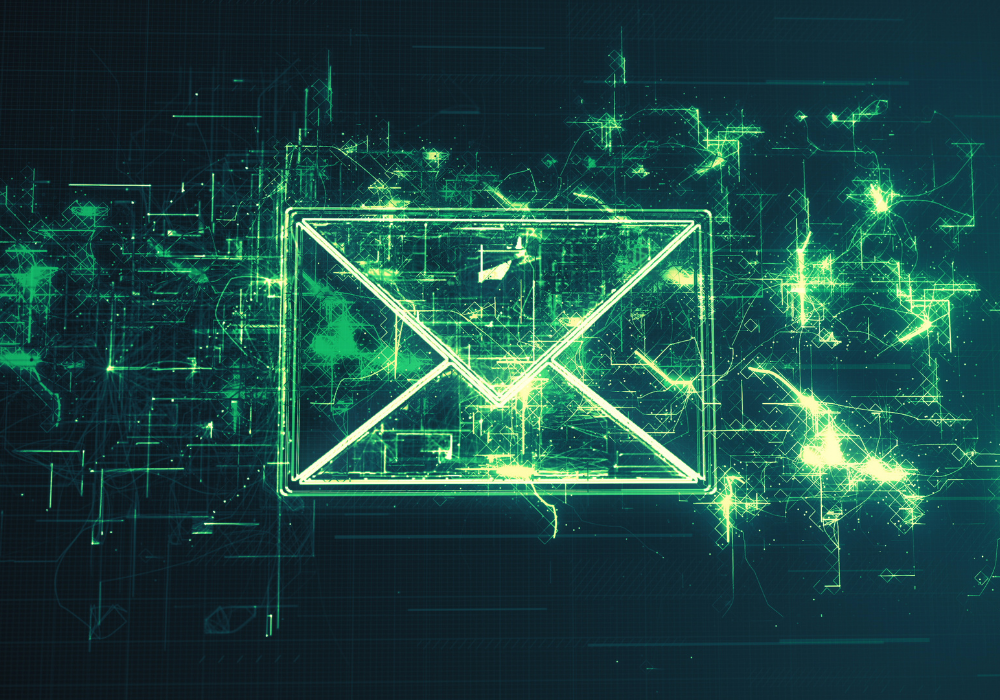 Relativity has introduced new data cleansing capabilities integrated with its AI-powered Relativity Trace communication surveillance product. The new capabilities – which include the ability to address email thread deduplication – have been modelled to reduce false positives by up to 92%.
According to Jordan Domash, General Manager of Relativity Trace, "Surveillance teams are overwhelmed by the number of false positives that their legacy surveillance system generate. This leads to hours of time stripped away from pinpointing risk and misconduct that actually matter because time is allocated to reviewing content that should never have been alerted on in the first place. Our team saw an opportunity to provide a solution to this widespread industry problem with email thread deduplication."
Email thread deduplication locates old email content within new emails, checks that it was already analysed and prevents it from generating another alert. Relativity has invested in email threading capabilities for over 10 years in its e-discovery platform and is expanding this unique feature to communication surveillance customers within Relativity Trace. Relativity Trace improves reviewer accuracy and speed, while providing transparency and defensibility, by displaying all data cleansing for a communication directly in the review interface.
In additional, Relativity Trace's data cleansing capabilities identifies email headers, signatures and confidentiality disclaimers. It prevents alerts from being generated on this duplicative or non-authored content, so reviewers are only notified of the relevant portion that was written by the sender. Reviewers can also see the content that was cleared increasing their review speed and accuracy. Domash says Relativity Trace's email thread deduplication understands email segments and allows teams to visualize what's already been reviewed.