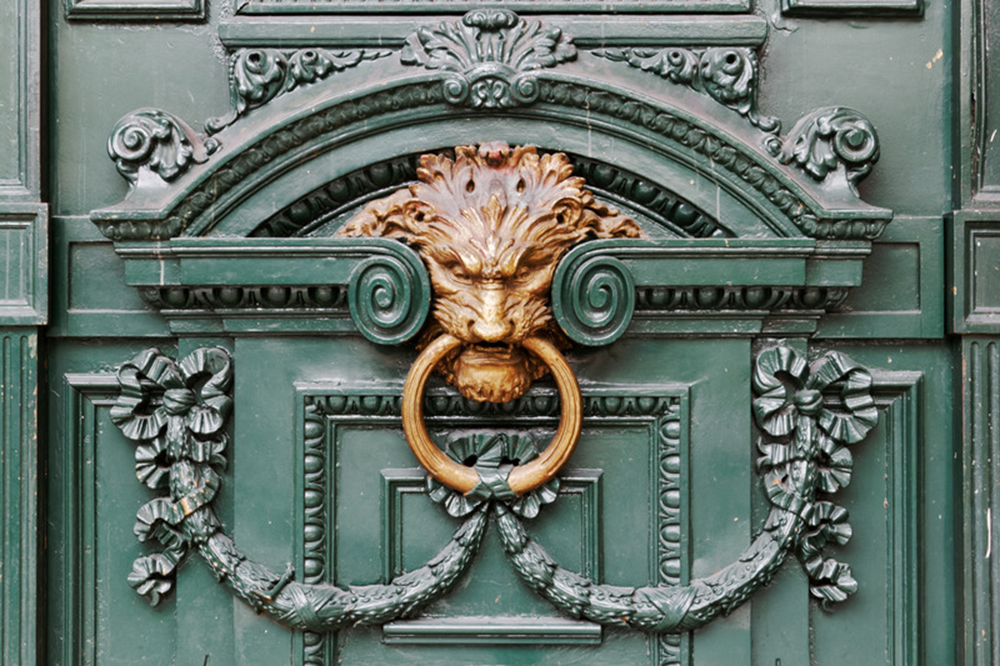 RegTek.Solutions today announced an extension of its regulatory reporting platform to include a full solution for the upcoming Securities Financing Transactions Regulation (SFTR), a final reporting deadline for which has now been set for April 12, 2020.
Designed as a data quality gatekeeper prior to submission to trade repositories, the solution will cover the full compliance journey from analysis and testing to production and oversight, delivering validations for all data and reporting scenarios. The solution also handles SFTR action type determination and ISO20022 generation for all reports, simplifying the complexities of reporting under SFTR. With connectivity to leading trade repositories, the solution covers all interactions and controls, allowing clients to focus on the internal data sourcing and business process changes demanded by SFTR.
"To ensure the availability of data in a timely and reportable fashion, firms will have to consolidate a vast number of data points and fragmented data sets from sources inside and outside impacted firms and make a lot of changes to their business process. This means that despite its synergies with EMIR, SFTR is one of the most challenging regulatory reporting regimes to date," notes Chris Cornish, SFTR SME and Senior BA Consultant at RegTek.Solutions.
"The reporting methodology imposed by the RTS and the enforcement of ISO20022 for all TR interactions also increases the burden. Our mission is to simplify SFTR reporting and allow firms to concentrate on the upstream challenges."
The new solution is backed by a strategic service level agreement (SLA) to keep rules and market integrations up to date with the expectations and best practices of regulators, trade repositories, and the securities financing market in general. In addition to 'out-of-the-box' regulatory, repository and enhanced reporting quality checks (ERQ), clients are also able to write custom rules. This functionality helps firms ensure reports are not simply structurally correct and formatted appropriately, but also conform to their specific securities finance activities and in line with the accuracy standards defined by regulators.
The platform extension highlights the increasing urgency firms are beginning to feel around the upcoming SFTR implementation, which represents some of the most complex regulation to hit the financial markets over the past two decades.
The seven delegated regulations and three implementing regulations comprising SFTR level II legislation were published in the Official Journal of the EU on March 22, 2019 – making them official law. They will enter into legal force within 20 days (April 12, 2019) meaning that the final deadline for SFTR reporting is now set for April 12, 2020, leaving firms just 12 months to implement effective solutions, add controls and improve data quality.
"The market has responded with new approaches and solutions to deal with the complexity of SFTR," comments Brian Lynch, CEO and Co-Founder of RegTek.Solutions. "The flexibility of our modular platform has allowed us to create a unique set of tools that fills gaps that firms can't fill on their own. By supporting the testing and readiness projects, while also offering a full reporting platform, we're giving firms a simple and cost-effective alternative to large utility solutions or internal build options. We're also actively working on extending our unique completeness and accuracy reconciliations platform to provide controls so critical to the long-term success and sustainability of any reporting regime."
RegTek's SFTR Solution was named "Best Solution for SFTR" at the 2018 RegTech Insight Awards, and is currently shortlisted for the upcoming 2019 Awards, to be held on May 3, 2019.