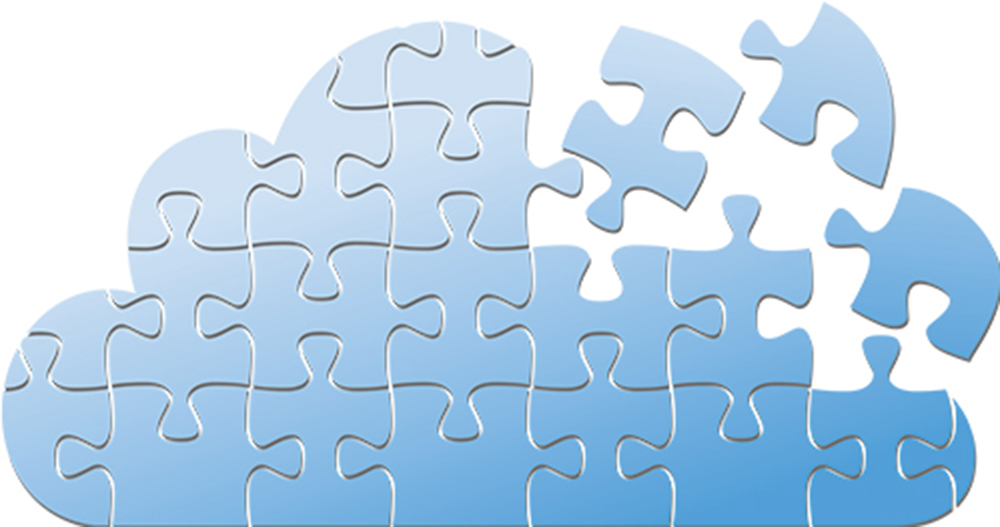 Refinitiv, formerly Thomson Reuters Financial & Risk business, is off the runway and heading for the cloud with a view to transitioning its data and clients to the cloud, bringing processes to data rather than data to processes, and helping clients gain value from data and tackle the thorny issue of total cost of ownership (TCO). Regulation, inevitably, is also on the agenda.
To find out more about Refinitiv's plans in the data and data management space, we caught up with John Mason, global head of enterprise middle and back office at Refinitiv, and previously head of regulatory and market structure strategic response and propositions, a role in which he headed up Thomson Reuters' response to MiFID II and other regulatory initiatives.
In his new role at Refinitiv, Mason is responsible for pricing and reference data services and is looking at how clients consume data, how it can be made more accessible, and how it can be made more useful and valuable. Cloud technology is one solution.
A Thomson Reuters survey of 250 senior decision makers at firms across the buy-side and sell-side published last summer demonstrated increasing market confidence in using the public cloud, particularly among data scientists needing instant access to data, small firms looking to avoid the costs of internal systems, and large firms keen to use the cloud for historic data and middle and back-office use cases.
While Thomson Reuters offered cloud services, Refinitiv's mission is to transition its data and, longer term, services that wrap around the data, into a cloud-based environment and at a pace that suits its clients.
Mason says an initial aim is to turn the traditional method of bringing data to processes, particularly reference data, on its head. He explains: "Over the next few years, we will transition to bring processes to data in the cloud and then services that make the data more useful." He also talks about the company's Permanent Identifier (PermID), the internal standard devised after the merger of Thomson and Reuters to master the company's disparate databases, and offered freely with selected reference data to uniquely identify data items and ease the complexity of data management. While the machine readable identifier has not been greatly used outside Refinitiv, its time could now have come.
Mason suggests PermID could be used to link data in the cloud, perhaps being used by a quant wanting to access a dataset of fundamental data and environment, social and governance (ESG) data that is currently delivered in separate feeds. It could also link alternative data with other data, and be used to track datasets in the creation of knowledge graphs. Mason comments: "We are seeing success where banks are joining their own data with ours by working with the PermID. PermID becomes the key to the castle – we won't license it and will make it available to all our clients."
While cloud technology is and will be just one of the ways Refinitiv delivers data, it also plays well into reducing TCO. Taking a step back, Mason says that from a reference data point of view, the company talks a lot about 'the voice of the consumer' and looks at issues including data content coverage, how firms decide what to keep in-house and what to pass to third-parties so that they can focus on differentiation, consolidating data vendors to cut costs, and TCO, which can be reduced by using data in the cloud.