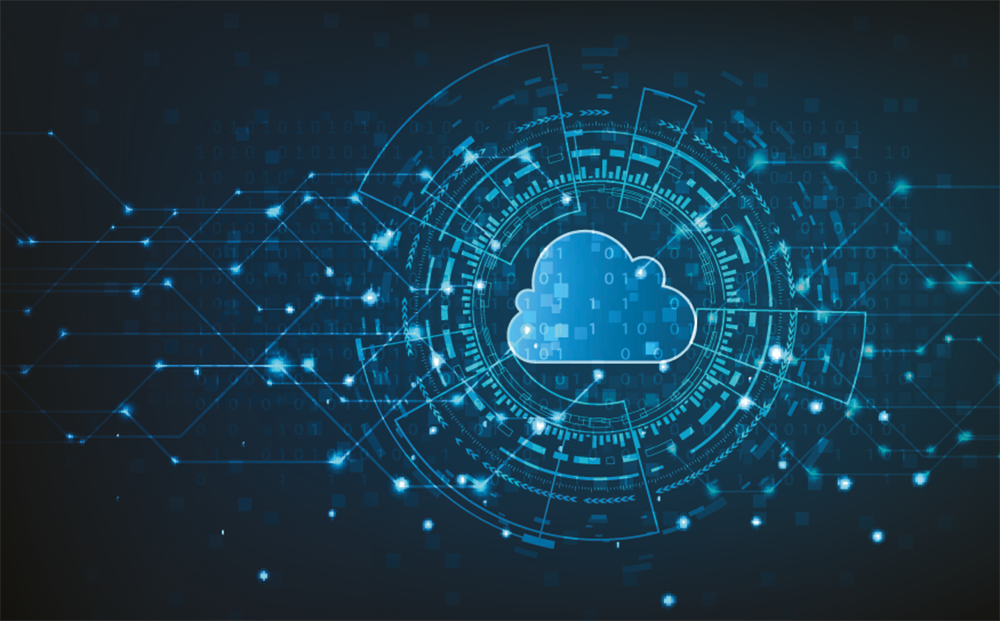 Refinitiv has selected Influx DB to help build additional cloud-based analytics services. The initiative is part of a wider move to shift delivery of Refinitiv services, including real-time and other data, to a service-oriented cloud-based platform requiring minimal client-side equipment or maintenance. The InfluxDB analytics will add to the company's Velocity Analytics and QA Direct solutions and offer alternative use cases.
Influx DB appears to be a good fit with Refinitiv's cloud ambitions. The company applies machine learning techniques with real-time analytics to separate the signal from the noise in a broad range of business use cases, including trading in equities and other securities.
Refinitiv supports at least the two analytical capabilities noted above. For one, it offers Velocity Analytics powered by Northern Irish fintech First Derivatives' long-established Kx time-series database. Thomson Reuters initially acquired the Velocity analytics solution as part of its 2009 acquisition of Vhayu Technologies. At the time, Thomson Reuters said Velocity would be an integral component of its quantitative and event driven trading system that provided tools for pre-trade analytics and trading strategies.
Refinitiv also inherited the former TRQA (Thomson Reuters Quantitative Analysis) platform. Now Refinitiv QA and moved into the Microsoft Azure cloud as QA Direct in November 2018, this solution provides quantitative analysts with relatively 'raw' historical, fundamental and tick data for use in development and support of analytical trading models. Thomson Reuters also partnered with big data analytics specialist Palantir to offer a 'packaged' set of analytical tools available via a so-called TRQA Studio product.