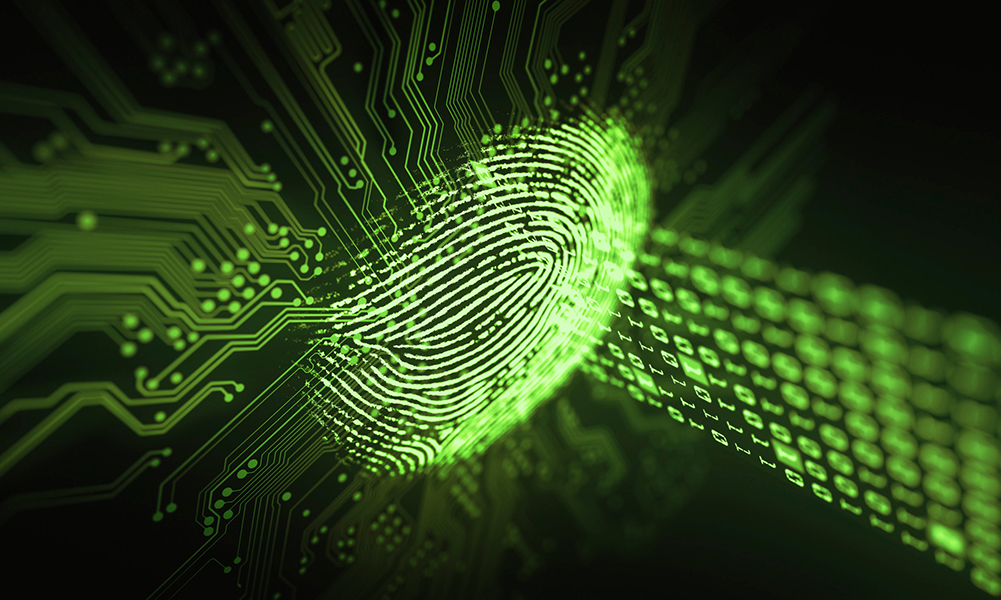 Refinitiv today launched Qual-ID, a new solution combining digital identity verification and document proofing from Trulioo with risk screening from its World Check database to help improve digital onboarding of consumers and compliance with KYC and anti-money laundering (AML) regulations around the world.
The launch follows the decision earlier this year to withdraw the firm's KYC-as-a-Service offering and focus on its point solutions – including World Check, Media Check, EDD and in the area of digital identity.
The new product enables organisations to verify identities against trusted data sources, proof legal documents, conduct anti-impersonation checks, and screen for regulatory and financial risk; such as sanctions, PEPs and adverse media. The process can be completed in one transaction and via a single point of access. It comprises three steps: identity verification, identity proofing (using facial comparison and biometric authentication), and risk screening using Refinitiv's Risk Intelligence data via World Check.
"Financial services are in the midst of a digital identity revolution, which is being driven by a host of inter-connected factors such as regulations mandating enhanced privacy and consumers who demand more choice and flexibility," says Phil Cotter, Managing Director of the Risk business at Refinitiv. "Qual-ID was built to solve these challenges, backed by established, proven technology and reliable data from two leading organisations. Qual-ID enables financial services providers to reap the benefits of the digital identity revolution through a global solution that facilitates trusted transactions regardless of location."
The product is the first outcome of the strategic partnership between Refinitiv and Trulioo signed in June 2019 with the goal of modernising KYC processes and creating new verification-based solutions to reduce fraud and financial crime.
"Being a financial institution is not simple these days; regulations are rapidly evolving, money-laundering is at an all-time high and consumers are increasingly mobile yet expecting seamless user experiences. Unfortunately, many solutions fail to address this complex environment, leading to revenue loss and abandonment," says Stephen Ufford, CEO and founder of Trulioo.