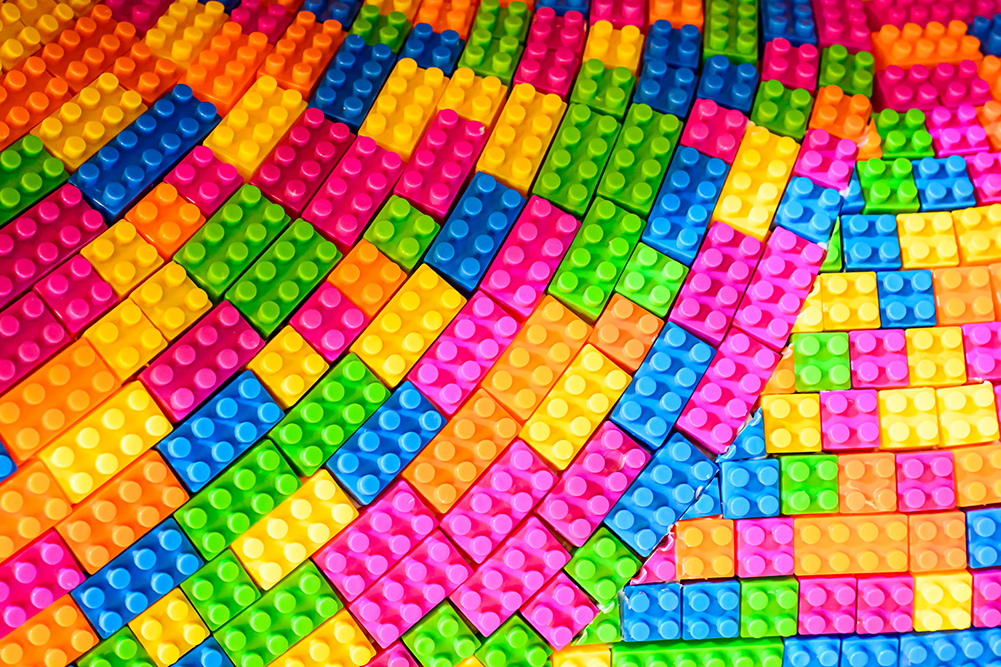 Refinitiv continues to build out the Verified Entity Data as a Service (VEDaaS) technology it acquired with Avox back in March 2017 with the addition of modular, enhanced data services supporting the entity data requirements of regulatory reporting.
The company has released modules for FCA transaction reporting, European Markets Infrastructure Regulation (EMIR), Dodd-Frank, AnaCredit, and the Foreign Account Tax Compliance Act (Fatca), and is looking at a solution for Securities Financing Transaction Regulation (SFTR). Others will follow as further regulation emerges.
The modular solutions add validated entity data required by particular regulations to the standard data points already included in VEDaaS. AnaCredit, by way of example, requires information on entity size, which is not in the standard service but is delivered among additional entity data fields required for compliance. Entity data for Markets in Financial Instruments Directive II (MiFID II) reporting, in case you are wondering why it is not on the list of regulations above, is supported by the data points in the standard service.
As well as adding enhanced data services to VEDaaS and continuing to provide the most complete entity data possible, including ultimate beneficial ownership data where entities own 50% or more of an organisation – the company also offers an Enhanced Due Diligence service that is supported by analysts and provides ownership data at 10% or less of an organisation – Refinitiv is working to streamline the underlying VEDaaS technology with the core data platform at the heart of its development strategy.
The former Thomson Reuters, and now Refinitiv, PermID open entity identifier is also on the agenda, along with other elements of entity data such as more generic entity data provided by the Refinitiv DataScope Select data delivery platform, and entity data available through the company's cloud-based QA Direct quantitative analytics platform.
Subscribe to our newsletter