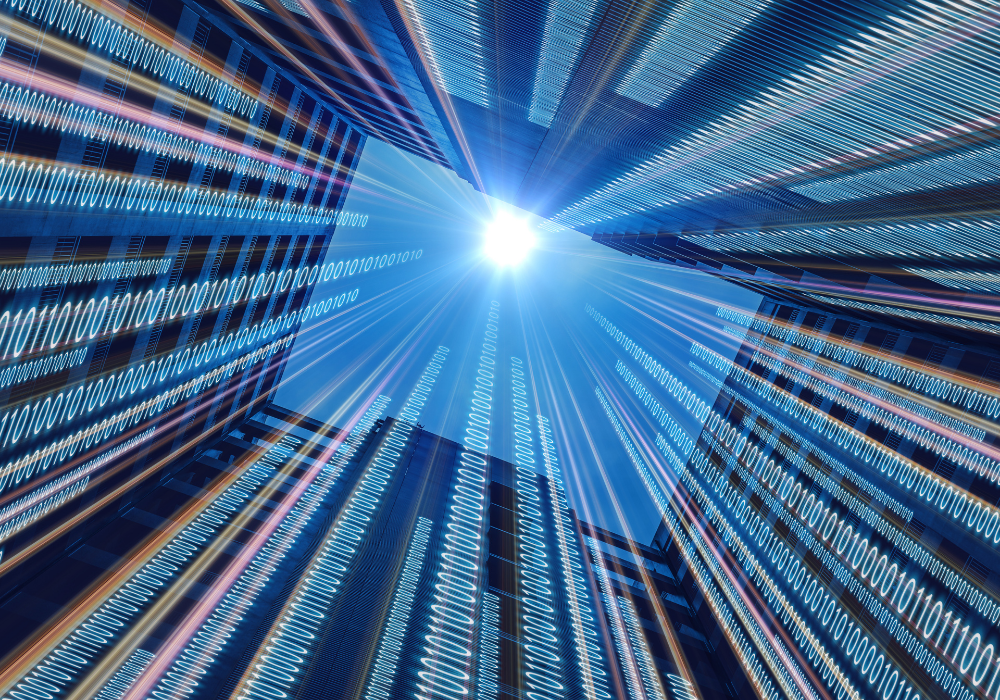 RBC Wealth Management-U.S. has selected Broadridge Financial Solutions wealth management platform to power its growing US business. The selection is part of a multi-year technology transformation at the wealth management firm and is the latest in a series of investments in tools and services. The firm will also migrate to Broadridge's next-generation asset servicing platform. Among the other tools already integrated are Salesforce and Addepar.
In the US, RBC Wealth Management operates as a division of RBC Capital Markets. It has $500 billion in total client assets with more than 2,000 financial advisors operating in 180 locations across 42 states.
"We've been on a multi-year journey to digitise our business and drive value not only for our clients, but for our advisors. The end goal is a modernised platform that is competitive in the market, innovative, flexible and scalable yet provides a best-in-class, simple and intuitive client experience," says Michael Armstrong, CEO of RBC Wealth Management-U.S. "The Broadridge wealth management platform enhances the capabilities we've recently added with other Fintech solutions and will enable us to increase advisor productivity, enhance our client experience, and grow our business in the US with a scalable, cost-efficient service model."
The Broadridge platform uses an open architecture and is powered by APIs and microservices that facilitate connectivity to a client's proprietary and third-party applications. It includes a modernised advisor desktop and customisable tool set. Key advisory features include performance reporting, managed accounts support and sleeve accounting, multi-market order management and trade routing, and full back-office functionality that handles multi-currency, global clearance and settlement, asset servicing, and integrated workflow across the enterprise to accelerate client onboarding and other functions.
Subscribe to our newsletter