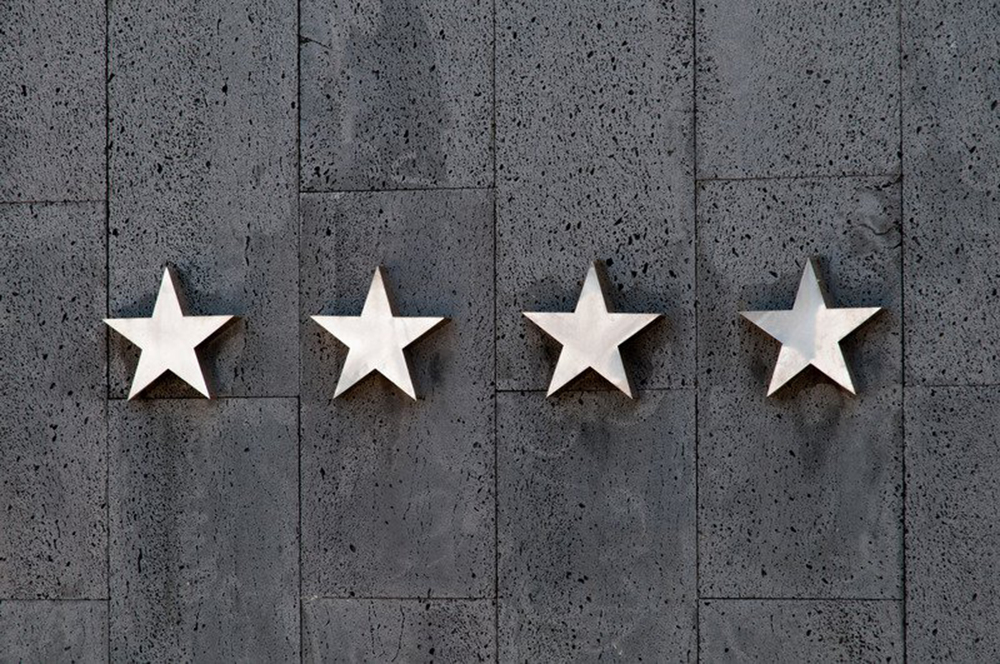 RavenPack, a provider of big data analytics to financial institutions, has released a portfolio ranking tool based on sentiment factors. Users can upload a stock portfolio and tailor their analysis to address risks detected across 19,000 sources including news, social media, regulatory filings, and transcripts. The portfolio ranking tool uses stock rankings to monitor users' headline risk, identify sentiment indicators, or flag companies that are no longer aligned with users' strategies. Ranking stocks using RavenPack's sentiment factors can provide a way to incorporate the value of big data in a quantifiable manner.
RavenPack CEO Armando Gonzalez says: "RavenPack's sentiment analysis is performed using a proprietary Natural Language Processing (NLP) engine designed specifically to process finance-related content. Most NLP services are trained with general language corpuses using machine learning techniques, which yield low precision and recall levels, and are insignificant to yielding alpha or excess returns. These naïve approaches lack the understanding of business terms or financial lingo or the implication of business, macroeconomic and geopolitical announcements on stock prices, volatility, and market liquidity."
Users of the ranking tool are able to rank high those companies that have positive earnings and product sentiment, and view whether a company has experienced a negative environmental, social, or government (ESG) event. The tool also provides a means of ranking stocks by sustainable corporate behaviour and measuring how well firms manage idiosyncratic and systemic risks.
Gonzalez concludes: "Investors seeking value need to be informed of how ESG events impact both the short-term and long-term value of their investments. By systematically analysing thousands of news and social media sources, RavenPack provides awareness of ESG factors that can improve or erode the value of securities."