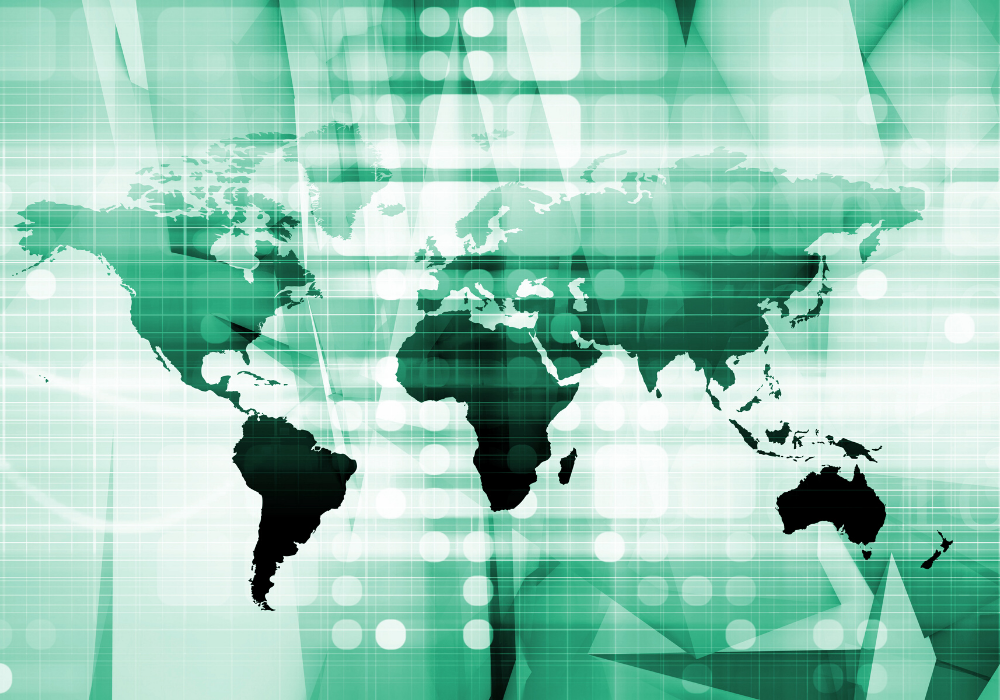 Data analytics provider RavenPack has launched its Insider Transaction data set on 50,000 corporations globally. The company is combining the new data set with its news analytics, allowing its News Sentiment Server platform to generate more reliable buy/sell signals.
According to CEO Armando Gonzalez, the company teamed with Frankfurt-based insider transaction data specialist 2iQ Research to build a detailed, 20-year database of the data executives trading in their employers' own shares must file with regulatory bodies. The database draws on some 20,000 web-based data sources, including updates from the regulators' and exchanges' web-sites and corporations' own investor relations departments.
For each company, the database provides details of staff and management required to report their share dealing activities by their local regulators, details of any transactions, number and type of shares, and analysis of the transactions in any given company's securities. The data is normalised and put into English and numbers – in machine-readable format – and then distributed to clients via data feed.
"What's neat about this is that it's a global product," says Gonzalez, "so it's not just the US, which is the most popular market, but also includes European and Asian Pacific. It's a very details data test with just over 100 insider roles, identified from senior level down to the managers or employees that are transacting with company shares. It goes beyond just reporting the data, and includes the number of transactions, the number of shares, the type of shares, the type of transaction itself."
RavenPack uses regulators' standard definitions for insiders and what they consider to be an insider definition. "It doesn't necessarily have to be an executive [of the corporation]," Gonzalez says, "it could be a fund or it could be an owner, or someone with significant ownership that would be considered an insider."
By overlaying this Insider Transaction data with its news sentiment analysis, RavenPack has been able to amplify the buy or sell signal, particularly in cases involving insider buy signals following a period of negative market sentiment on the company or stock, where insiders may be turning bullish based on their knowledge of improving company fundamentals.
As expected, Gonzalez says, "We found that transactions by higher-level executives tend to be the most impactful." But the new capability, interpreting every transaction based on the specific holdings of individual executives, helps build strong signals.
"We also found that when you overlay it with sentiment, which is what we're best known for, you get a much stronger signal," Gonzalez says. "So those transactions that are preceded by highly positive or highly negative sentiment tend to have a more significant impact."
This, he says, is especially true when there's prevailing negative sentiment in the company: "We tend to see that when executives start to buy shares, it tends to be a strong reversal signal. This is based on more confidence obviously in the company. But our sentiment scoring, which takes every news story published in the last 90 days, is able to give very good context around the environment of the company, and as you put that transaction in the context of this sentiment environment, you get a much better interpretation of these transactions."
RavenPack's News Analytics service scans around one million documents per day from news web-sites and other sources to assess the sentiment around corporations. It applies a proprietary scoring system – based on popularity, track record and other factors – to news sources in order to filter out noise from this superset of web data, eventually deriving a score from around 20,000 sources.
RavenPack has published its research around adding a news sentiment overlay, which is available for free download.