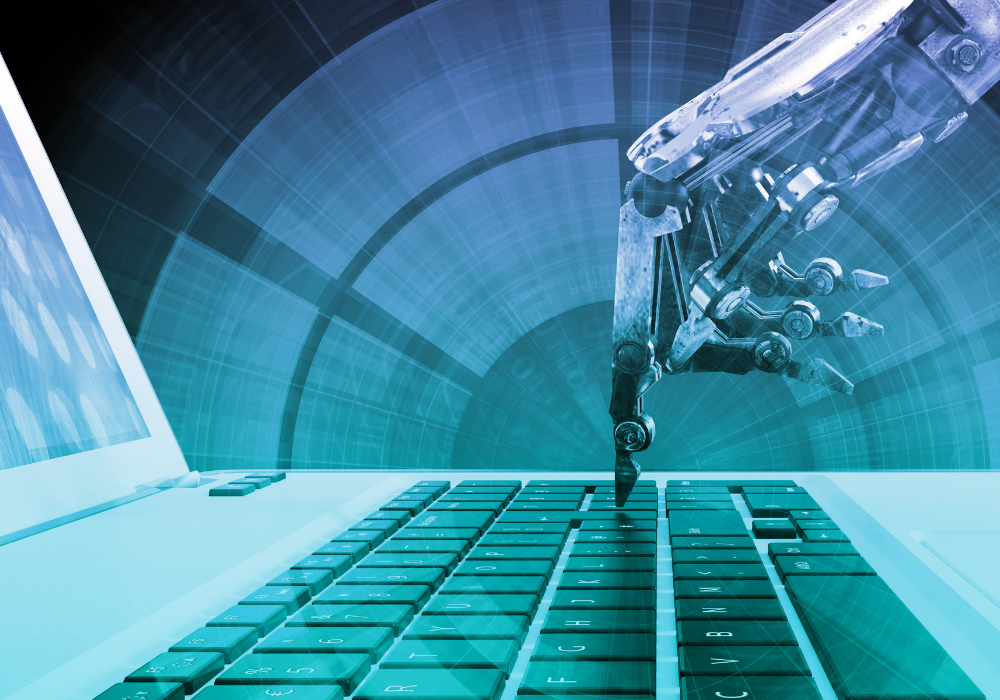 Hot on the heels of its recently announced partnership with Valantic, AI-driven data and analytics provider Overbond has forged a strategic alliance with London-based trading technology provider Rapid Addition. The combination is aimed at bringing interoperability and market connectivity to bond trading automation.
The idea behind the collaboration is to facilitate greater automation of the request for quote (RFQ) process by allowing fixed income traders to harness the precision analytics, speed and market coverage of Overbond's AI engine with Rapid Addition's high-performance electronic messaging platform.
According to Overbond CEO, Vuk Magdelinic, there are various integrations that need to happen in order to automate a meaningful amount of a client's RFQ flow. "You need to source data from where you're connected, you need to source data from what you've done before, from your existing booking system. And then from the calculation engine, you need to push the results back into your workflow so that traders can use it," he says. "So the interoperability with both new and pre-existing system connections is necessary to make it seamless."
The industry is getting better at data mining, but more typically on the exchange-traded market, where data is easier to get hold of, says Mike Powell, CEO of Rapid Addition. "Although there's more transparency coming into the OTC markets post MiFID II, it's still pretty tough pulling all of that data together", says Powell. "So what Overbond is doing is pretty exciting, sourcing different data sets and then applying intelligent modelling, including AI and machine learning, to effectively create an offering that can help price credit bonds more accurately and more quickly, respond more efficiently to RFQs, and automate that whole process".
Powell adds that he is a big believer in compiling best in class components. "That's what the industry needs in order to move forward, that's the exciting future rather than this somewhat monolithic, old school idea that one vendor can do everything for you," he says. "The challenge is that while you can select the best component solutions, how do you plug them into your end-to-end workflow? Rapid Addition helps facilitate that with the use of middleware technology that is highly open, and protocol and asset-class agnostic."
Magdelinic adds that the Rapid Addition/Overbond strategic alliance will really shine in cases where the client has an internally built e-trading system with connections that haven't been maintained or perhaps require upgrading to meet the needs of a more automated approach. "We're targeting large or variable setup clients with whatever internal tech they have. We can bring the innovation when it comes to trading automation, such auto pricing, liquidity scoring, live refresh trading on your own data and aggregating across venues. And through Rapid Addition, you can integrate that without necessarily having showstoppers based on your legacy tech."
Powell says that some of the structural changes driven by regulation in the fixed income market over the last few years have made it a more attractive target for Rapid Addition. "Fixed income is becoming a very interesting space and an exciting area that's ripe for innovation," he says. "The more automated it becomes, the more efficient around workflow, effectively taking friction out of the process, making firms more efficient, reducing costs and democratising the technology, the better it is for the industry."