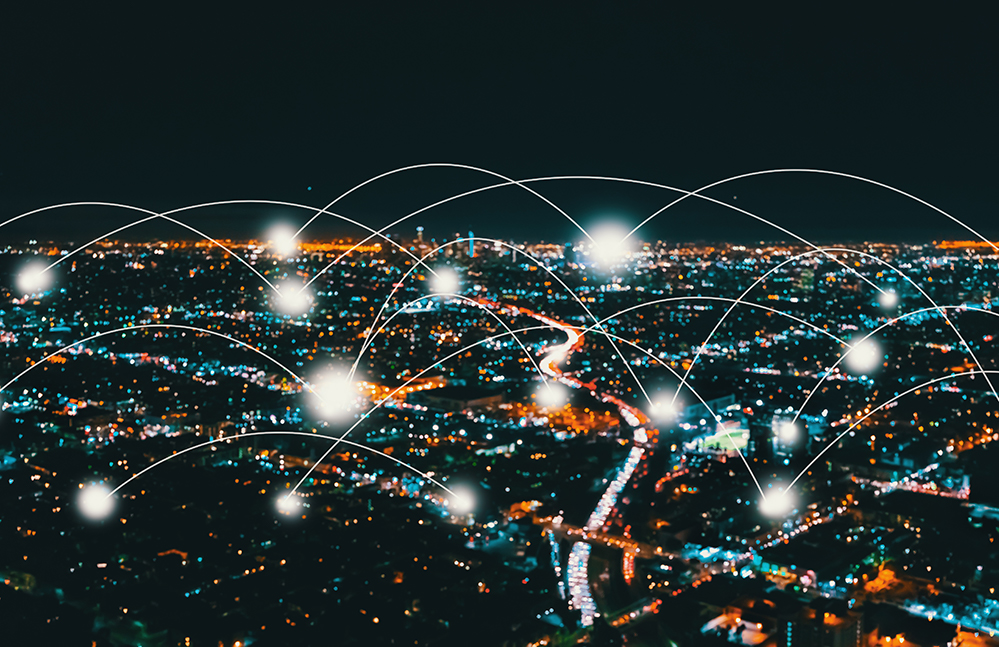 Quest, an alternative investment firm, has chosen QuantHouse to provide specialised technology services to meet its needs for high quality data and technology, and to tailor solutions for its automated trading clients.
With connectivity and hosting services in financial data centres worldwide, QuantHouse allows Quest to connect to brokers, execution venues and other technology providers as part of a fully managed service. QuantHouse services also provide an efficient means to streamline Quest's workflow and enable the firm to focus its resources on projects such as research and strategy development.
To date, Quest uses a range of ConsolidatedFEED and QuantLINK services including market data, connectivity and hosting. ConsolidatedFEED uses QuantHouse's infrastructural resources and normalisation to support ultra-low latency solutions and streamline the process of consuming data from global markets.
Salloum AbouSaleh, managing director, Americas at QuantHouse, comments: "Quest chose to use QuantHouse over other providers to streamline the process of working across multiple regions and asset classes. Our quality of data normalisation and our managed service model allow Quest to simplify its workflow and focus resources on researching and developing strategies while we do the heavy lifting for compliance and reporting, market access and normalisation, and trading infrastructure."