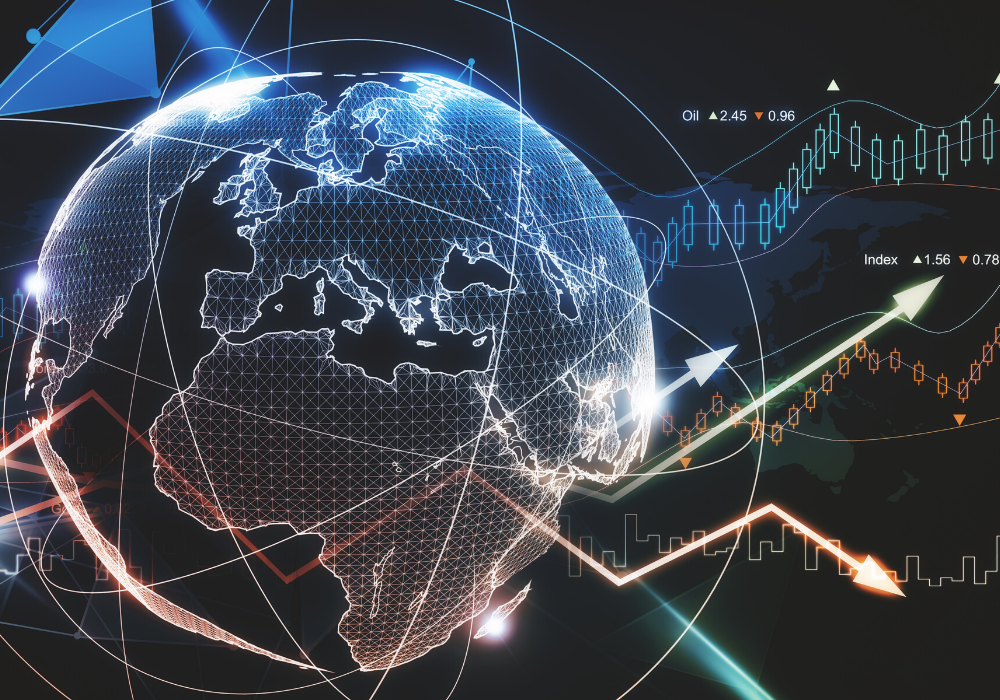 West Coast real-time data streaming technology supplier Push Technology has forged a partnership with London-based trading user interface specialist Baker Technology to combine their offerings to meet demand for outsourced development of high-scale single-dealer and exchange trading systems.
Baker builds custom on-premise and cloud-based trading systems for sell-side firms and exchanges. Using Push's Diffusion Real-Time API Management Platform, Baker will provide a secure, unified gateway for wide distribution and synchronization of shared data models built in the HTML5 user interface (UI).
According to Push CEO Sean Bowen, the two firms initially worked together a decade ago on a client project to build a multi-asset single-dealer trading platform (SDP). After financial institutions de-emphasized their SDP ambitions to focus on regulatory requirements post-Credit Crisis, this area of the business fell of the radar, he says.
"Now this segment is alive again," Bowen says, the two companies found themselves collaborating on an ongoing project for a large global exchange, which led to the partnership.
Using Push's Diffusion data delivery solution, Baker Technology is able to reduce the development time it would take to build out the network stack required to connect their user interfaces to a client's preferred data sources. Diffusion delivers the high-performance and highly scalable data management and distribution component, providing secure data delivery between the server and client tiers of Baker Technology's development projects.
According to David Bull, Director at Baker Technology, "The Diffusion Real-Time API Management Platform is a big benefit for us because it provides a common gateway into our clients' micro services via a single API. It manages fan-out, scaling, and high availability for the large global systems that we build. Diffusion reduces both complexity and build time for our development teams."
Through their most recent project, the two companies have decided to formalize their relationship and plan to take their real-time data and trading connectivity solution to market with a specific focus on the SDP and exchange segments. For clients, the combination aims to reduce supplier risk and accelerate time to market, while offering proven capabilities for developing custom features.
Bowen says that due to Covid-19, and the work from home (WFH) phenomenon, the network and infrastructure required to support remote staff is creaking. He says Push streamlines the data delivery element of this, and can help firms manage volume spikes, disconnects and other issues. Bowen says Push has opened up access to its cloud-based services to allow users to build on its platform free of charge until September, in response to the Covid-19 pandemic.