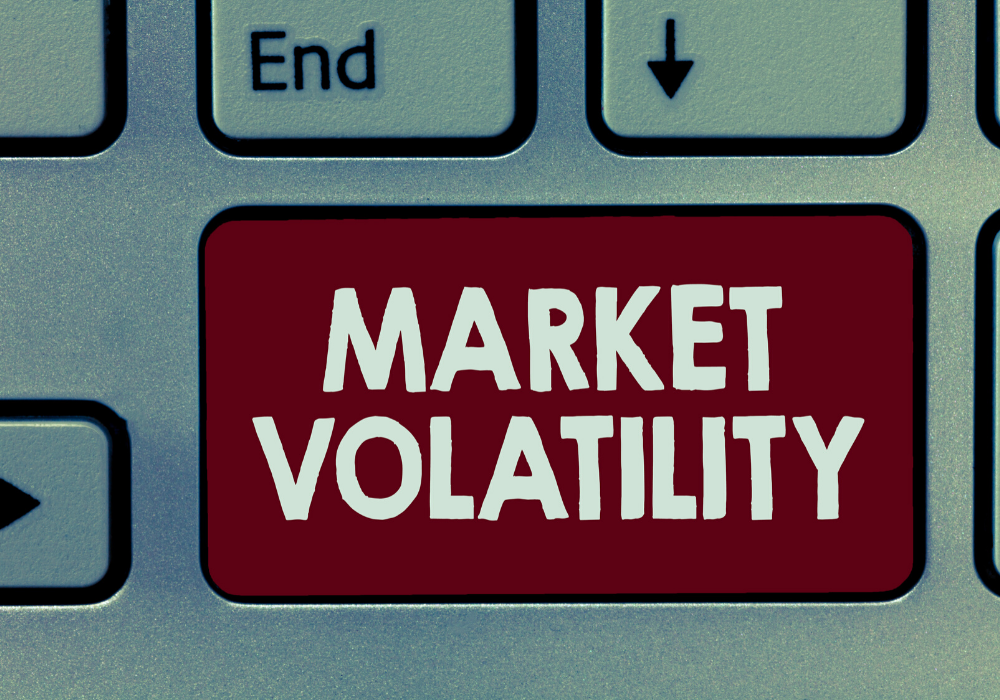 Chicago-based options trading firm Primus Capital has deployed Vela's Metro trading platform to take advantage of the recent high volatility and trading volumes in the listed options marketplace. Primus was able to deploy the Metro platform on a remote basis and within 48 hours, offering traders working from home robust direct market access and the ability to price options and manage risk through a single platform.
Vela's Metro is an end-to-end ISV platform that supports automated, algorithmic and click trading strategies that underpin buy- and sell-side trading requirements, providing a complete solution for options pricing, execution, and risk management. The platform offers access to all major US and European options markets, as well as recently added Indian markets.
Primus needed a flexible range of options trading solutions going forward, which aligned with the different levels of Metro packages that Vela offers depending on the amount of automation required. This allowed the firm to move from one package to another as needs dictated without being forced into a long-term contract.
According to Phillip Gerber, managing partner at Primus Capital, "I felt comfortable using the system in less than a week. The platform has many useful features that all traders will enjoy and strongly enhance profitability. The simplicity of a great trading platform and hosting capabilities allow for a one stop shop."
Once the decision to move forward was made, Vela's dedicated account manager worked with Primus and its clearing entity on essential elements for electronic trading, including accounts, pre-trade risk limits and exchange credentials, while also quickly building out the physical and logical deployment.
Primus' deployment of Metro as a fully managed platform removed the need for the firm to contract with multiple parties in order to access exchange colocation. It also alleviated the need to incur any upfront capital expenditure on hardware, ensuring a fast and seamless onboarding process. The end-to-end implementation, including the home installation of the client software, was completed in just 48 hours.
This rapid deployment allowed Primus to capitalize on trading opportunities during a period of high market volatility. Platform training with the primary trader at Primus began immediately utilizing the remote assistance screen sharing technology that is embedded directly within Metro. The trader was very quickly able to save a layout profile of the software customized for the products he trades and how he trades them.
Primus also made the decision to upgrade to the professional version of the Metro software in order to utilize the Electronic Eye capabilities of the Target Finder and make electronic markets efficiently with auto quoting.