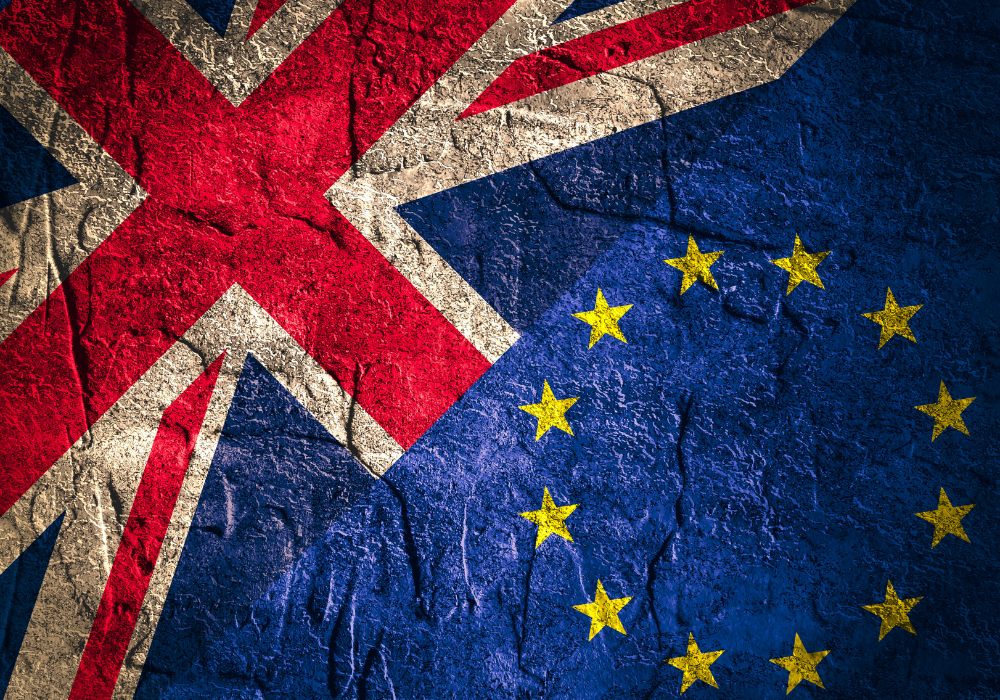 The post-Brexit UK sanctions regime has added complexity to firms' efforts to comply with international sanctions regimes, in some cases changing their appetite for risk, according to a recent A-Team webinar on the topic. And although much of the UK regime has been transposed from EU regulation, small but significant changes are adding to the compliance burden, resulting in higher costs for multinational firms that must comply with both EU and UK sanctions regulation.
Last week's A-Team webinar – '
The post-Brexit UK sanctions regime – how to stay safe and compliant
' – was sponsored by SIX and heard from experts in the field including Suzie Ogilvie, global head of financial crime and sanctions at law firm Freshfields Bruckhaus Deringer; Gaelle Maquignon, compliance governance specialist (economic sanctions) at Allianz Global Corporate & Specialty UK; Richard Dunmall, EMEA head of sanctions at Sumitomo Mitsui Banking Corporation; and Haider Mannan, regulatory specialist at SIX.
Webinar attendees heard that the combination of the new UK sanctions regime with the OFAC and other countries' individual regimes is making compliance a challenge. While managing compliance both locally and globally can be difficult, it is feasible as long as practitioners pay careful attention, in particular to where sanctions may conflict, registrants heard.
In these cases, panellists said, firms need to review whether specific business transactions make sense in light of the sanctions in place under any given regulatory regime. To manage this, firms need accurate and up-to-date information on specific sanctions and how they impact the products they use and entities they deal with, which can present a substantial data management challenge.
Practitioners on the panel recommended partnering with expert organisation to ensure compliance with changing and complex sanctions environments. This, they said, can result in improved risk management, less exposure to financial penalties and reputational damage, and an overall better perspective of the institution, which is important as many still strive to recover from the hits to their reputations they took in the 2008 Credit Crisis.
Complexity arises from issues such as different sanctions lists in different jurisdictions, greater clarity in the UK legislation than in the EU regulation, and working out which sanctions apply in cross-border deals. The issues of cost and complexity also play into risk appetite.
According to Freshfields' Ogilvie, "For firms that must comply with sanctions in both the EU and UK this will be costly as it will add about a third extra work. The increased complexity of sanctions means firms must do more analysis before making decisions. Adding the nuances of UK regulation to the dominant EU and US sanctions regimes creates a difficult matrix of decisions."