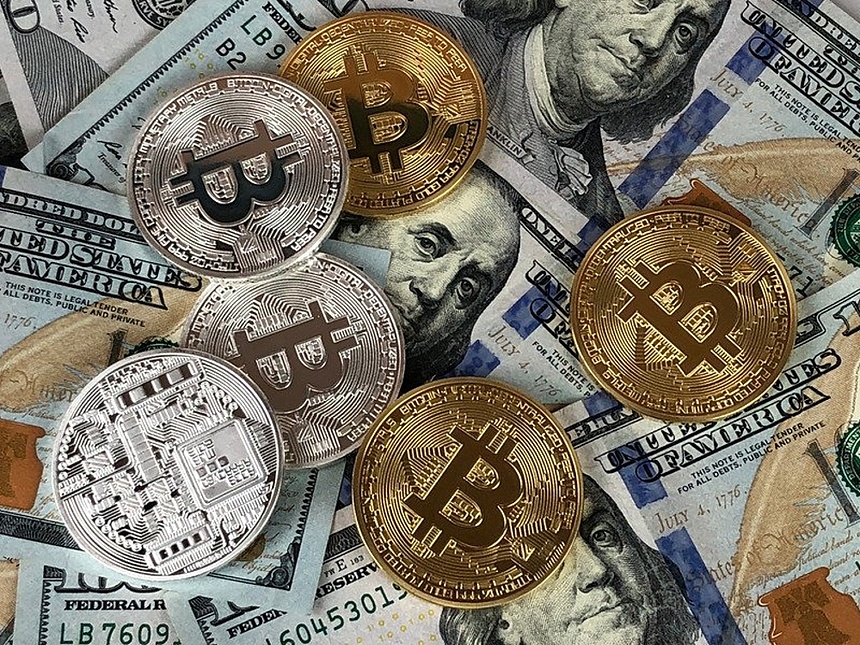 Crypto technology is still in a 'wild west' phase, according to Simon Barnby, chief marketing officer at Archax Exchange and moderator of a panel covering institutionalising crypto technology at A-Team Group's recent TradingTech Summit in London.
Barnby was joined on the panel by Stewart Calvy, business development manager at Gilbraltar Blockchain Exchange; David Nicol, digital assets at R3; Sebastian Higgs, director, business development at Vo1t Digital Custodian; and Gaspard Coudurier, ERP director at BSO Network Solutions.
The session kicked off with an audience poll that showed 53% of delegates saying they were very sceptical about crypto assets. It ended with a similar poll question that showed a very small reduction in the percentage of delegates saying, 'all scepticism has been blown away, we will look into crypto trading'.
Bearing the first poll result in mind, the panel considered how trading crypto is different from trading other asset classes, what problems it presents in terms of technology, and how regulation is affecting time to market and causing hesitancy moving forward.
Listen to this podcast, brought to you from A-Team Group's TradingTech Summit in London on February 27, 2019, to hear more on the state of play in the crypto world, how financial institutions are approaching crypto trading, and how trading might expand in future.