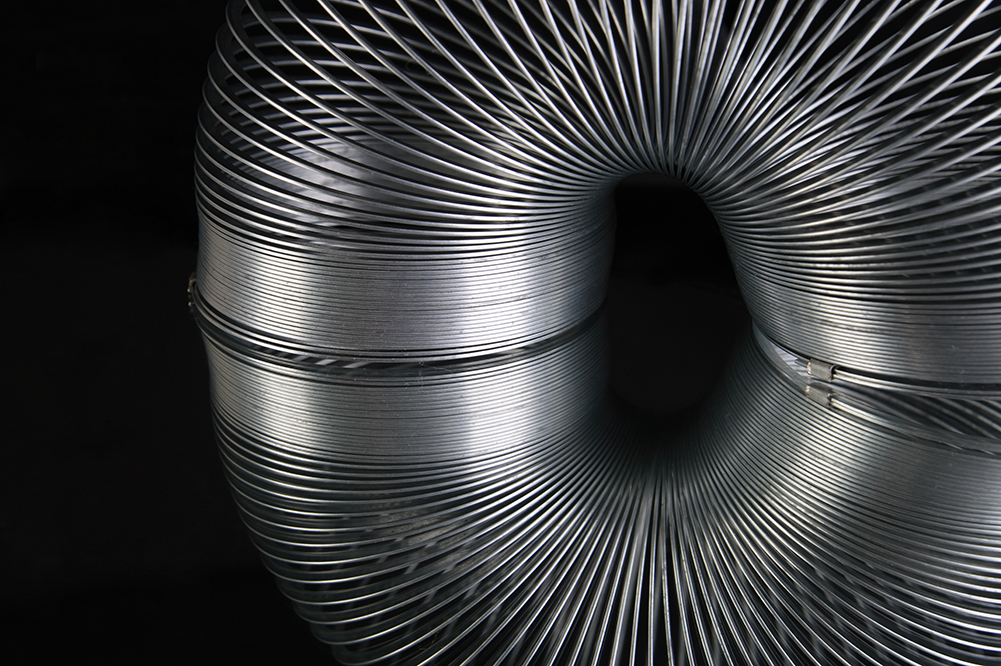 Join us for another in-depth A-Team Group Podcast, as we explore the best ways to create a robust regulatory change management framework to manage risk and navigate change.
The Podcast explores how firms are developing capabilities to help anticipate risk, track and analyse regulatory updates. It reviews progress towards standards-based semantic technologies and machine-readable texts for interpreting regulatory change from the regulators and market participants, and discusses how to ensure a robust compliance framework by creating a common regulatory taxonomy.
Recorded at the recent A-Team Group RegTech Summit held in New York on the 15th November 2018, the panel discussion is moderated by Breana Patel, Founder & CEO of Bonova Advisory Group.
Panellists include Paul Barkan, Chief Risk Officer at Newtown Savings Bank; Charmian Simmons, Risk Expert at Refinitiv; Wesley Moore, Executive Director and Founder at Quarule; and Tim Sweeney, SVP for North America at Corlytics.