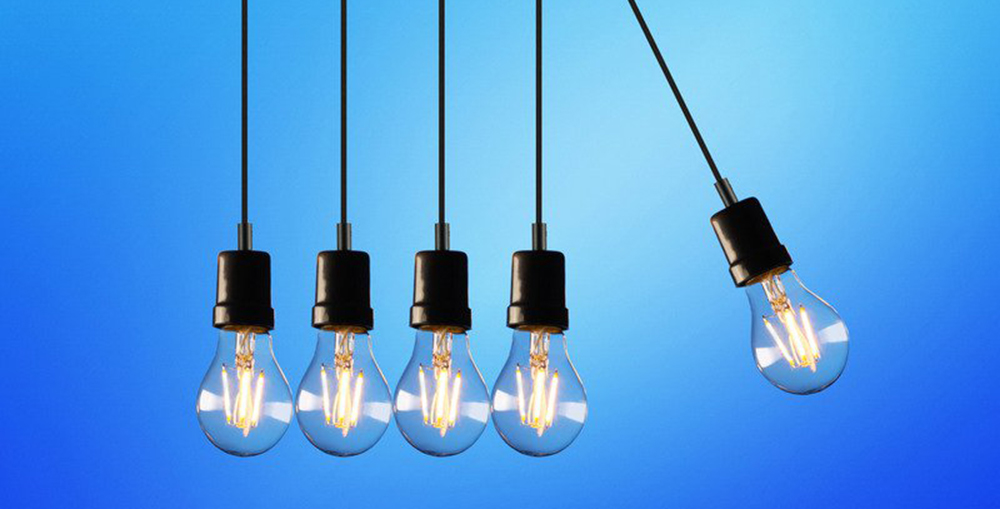 What is needed to get ready for SFTR + EMIR REFIT and how can you ensure your reporting infrastructure is ready? How can you improve the quality, consistency and standardisation of data? What are the foundations for granular data reporting and how are firms addressing the challenges of data collection? What is the potential for distributed ledger technology to facilitate the efficient exchange of data between all reporting stakeholders? And how are firms using analytics to gain insights beyond regulatory compliance for added business value?
Our latest Podcast from the RegTech Summit for Capital Markets held on October 4th 2018 in the City of London looks at 'Best practices for regulatory reporting efficiency' and explores a wide range of detailed reporting issues.
Moderated by James Phillips, Global Head of Regulatory Strategy at Lombard Risk, our panel of experts includes David Masters, Director of Operations Regulatory Reporting and Referential Data Coordinator at Societe Generale; Suriya Subramanian, Consultant at BNY Mellon; Daniel Percy-Hughes, Principal Consultant at Synechron; and Tom Morris, Head of Sales for Europe at RegTek Solutions.