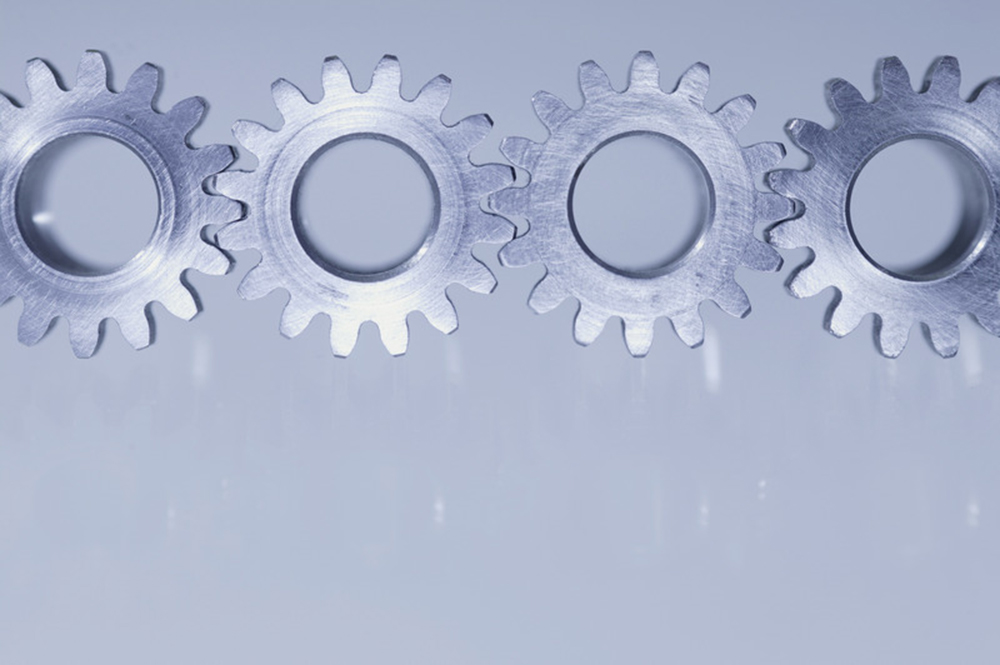 Pico, a provider of infrastructure, connectivity, data and cloud technology, continues to fulfil its global expansion plan with the addition of a colocation facility and direct connectivity to the hosting services data centre of Hong Kong Exchanges and Clearing (HKEX).
The HKEX services support Pico's expansion in Asian market centres including Tokyo and Singapore. The company plans to open a further 20 data centres in the next 18 months, in countries including Australia, China, India, South Korea and Taiwan. These will add to 30+ existing locations worldwide. Pico founder and CEO Jarrod Yuster says the deal with HKEX positions the company well for further global expansion.
HKEX is one of the world's major exchange groups and operates a range of equities, commodities, fixed income and currency markets. It is a world leading IPO market and, as Hong Kong's only securities and derivatives exchange, offers regional and international investors access to Asia's most vibrant markets. The group is also a global leader in metals trading through wholly-owned subsidiaries the London Metal Exchange (LME) and LME Clear. In 2016, LME selected Pico to provide connectivity to LMESelect, LME's electronic member-to-member trading system.