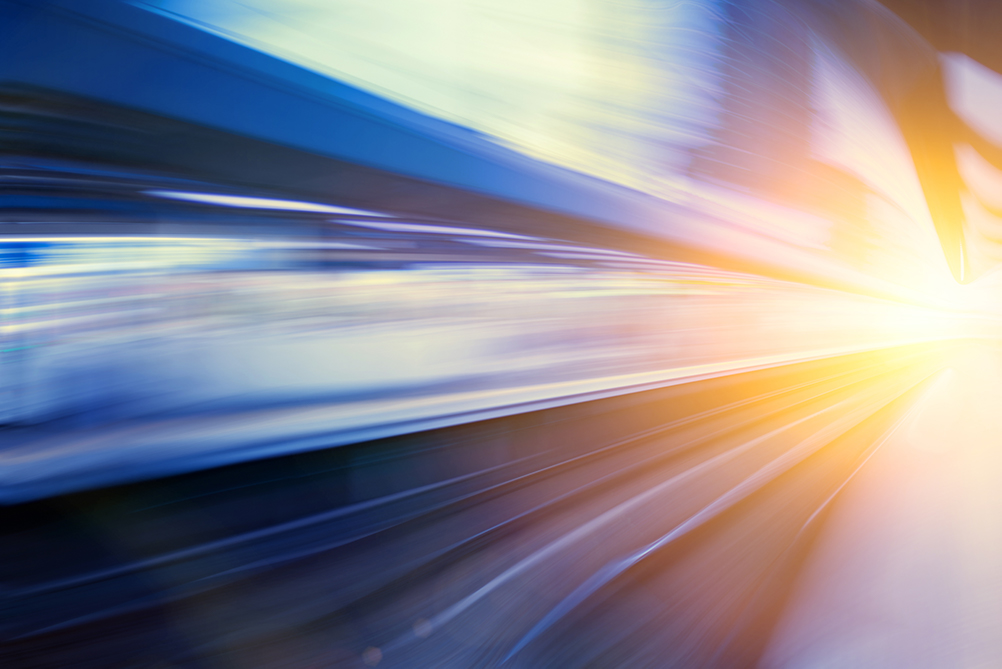 Markets technology and infrastructure provider Pico has released its new flagship appliance – the Corvil 10000 – which boosts the capacity of its performance monitoring and analytics capabilities to handle 100 Gigabits/second deployments. The development follows the release last spring of 100 Gbps capability for Corvil Analytics' performance monitoring solutions, and is aimed at meeting the needs of financial institutions as they embrace 100 Gbps infrastructures for their market data and enterprise network environments.
According to Pico, market conditions in the wake of the Covid-19 pandemic have resulted in an exponential increase in trading and data volumes. Combined with the increasing complexity of many firms' activities, this has sparked the need for higher capacity infrastructure; Pico cites up to four times faster initial uptake for 100 Gbps deployments compared with the previous transition to 40 Gbps.
This in turn has created demand for higher-performance analytics and data capture in order to performant trading infrastructures and robust monitoring systems for network transparency and data insights.
The Corvil 10000 offers sustained 100Gbps capture of packets for a forensic record of all network activity with real-time indexing to enable search, filter, and export of the packets of interest, on a single 2U unit. It features native hardware timestamping and support for third party timestamping by the leading packet brokers, also sustained at 100Gbps. The appliance provides Network Analytics for 100% of packets and flows – including TCP analytics for all flows with no topping and gap detection for more than 400 feeds.
Corvil is deployed on Pico's resilient proprietary Piconet fully redundant global low-latency network connecting major financial data centers with access to major public cloud providers. Pico recently introduced a 100Gbpspure optical backbone network in North America, and the Corvil 10000 is central to providing transparency into network performance and real-time telemetry for this higher capacity network. Corvil Analytics has exclusively used Intel's processor architecture for more than 20 years with the new 10000 appliance leveraging Intel's latest 3rd Gen Xeon Scalable processors. Pico collaborated closely with Intel's microprocessor team to maximize this processor's new features and capabilities.
According to Roland Hamann, Chief Technology Officer and Head of APAC at Pico, "The Corvil 10000 appliance marks a significant evolution that equips clients with the analytics throughput to take on current and future traffic rates. In context, this unit can capture the entire US equities market, and US futures market, including OPRA A and B feeds for gap detection on one single appliance."
Pico announced in August that it had entered into a definitive agreement for a business combination with FTAC Athena Acquisition Corp., a special purpose acquisition company (SPAC). Upon closing of the transaction, the combined company operated as Pico. The transaction reflects a pro forma enterprise value for the combined company of approximately $1.4 billion. The business combination, which has been unanimously approved by the boards of directors of both Pico and FTAC Athena, is targeted to close in late 2021, subject to stockholder approvals and other customary closing conditions.