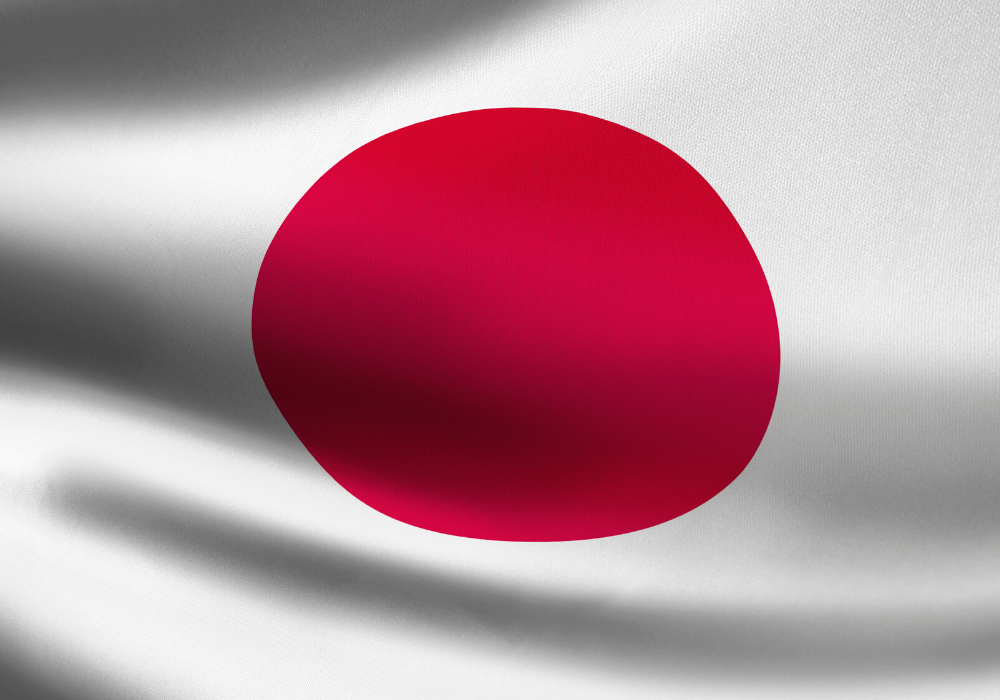 Trading infrastructure and connectivity specialist Pico has added colocation services and ultra-low-latency market data delivery of the Tokyo and Osaka stock exchanges to its Asia-Pacific capabilities. The Japan Exchange Group (JPX) deal is the latest in a series of moves by Pico in the past 18 months to expand in the Asia-Pacific region, with added presence in Singapore, Hong Kong, Tokyo, Korea and Taiwan. Pico says it remains on track to add a further six data centres in the region in the next 12 months.
Under a new arrangement with JPX, Pico is launching a managed co-location capability at JPX's new trading ecosystem facility, and becomes a distributor for TSE and OSE market data. JPX is the third-largest exchange group in the world, providing trading firms with market connectivity and real-time price information as well as provides clearing and settlement services through a central counterparty.
In joining the JPX Co-Location Ecosystem, Pico will offer a range of technology services to financial markets participants. These extend from infrastructure and connectivity, to data, analytics and access to cloud-based services. Participating brokers will provide execution on the Tokyo and Osaka exchange matching engines via cross-connect (XC).
Pico's new colo facility is connected PicoNet, the company's private low-latency proprietary network mesh, which offers fast, resilient and scalable access to Pico services. The network ensures the fastest-path connections between on-net co-lo sites and is supported by analytics supplied by new acquisition Corvil, which provides real-time visibility and intelligence to assure speed, transparency, and compliance.
The PicoNet backbone will provide low-latency direct access to TSE and OSE market data for market participants, as well as a seamless link for transporting JPX market data and other financial information to meet growing demand in the Americas and Europe. The Pico co-located infrastructure at the JPX facility will be supported by its on-site Intellihands staff, while the Pico Service Operations team provides global monitoring and troubleshooting coverage 24/7.
According to JPX CIO Ryusuke Yokoyama, the arrangement with Pico is part of JPX Co-Location Ecosystem's aim to offer market participants "more choices and better efficiency when building a trading environment."
Roland Hamann, Managing Director at Pico reckons "Being directly located at all important liquidity venues globally is key to moving fast and succeeding in today's competitive landscape."