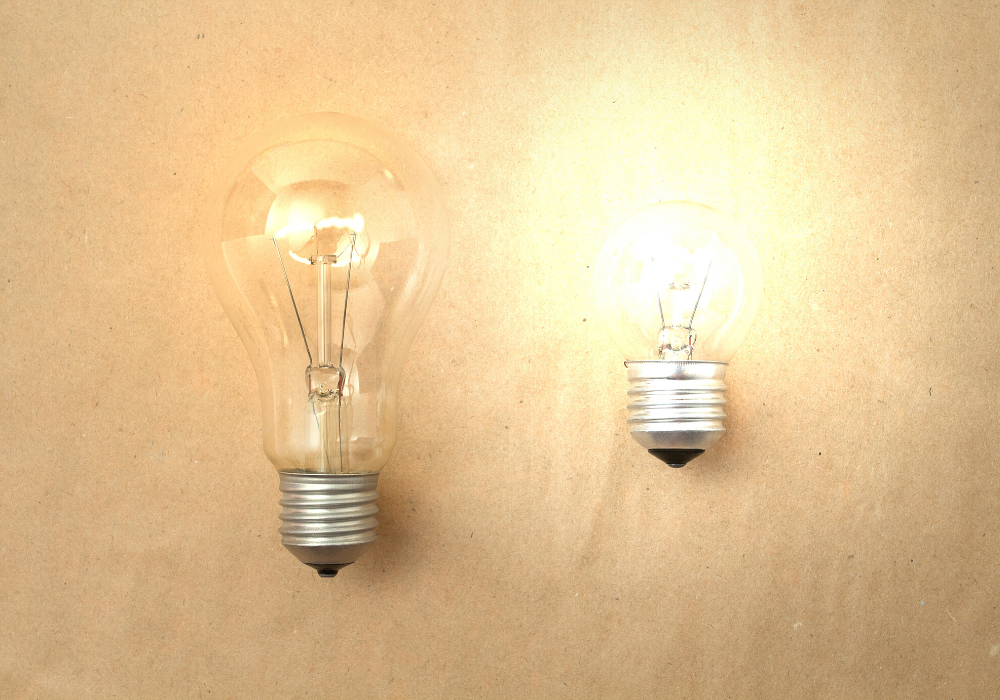 Transaction Lifecycle Management specialist SmartStream lost a leading light in December with the departure of data guru Peter Moss as CEO of SmartStream RDU, a reference data specialist co-founded back in 2016 with buy-in from Goldman Sachs, JP Morgan, and Morgan Stanley.
Now a wholly-owned subsidiary of SmartStream, the reference data utility (RDU) was created with the goal of improving data quality and reducing the cost of data management, and over the past three years has been a catalyst in helping the financial services industry overcome compliance barriers.
Starting off as a reference data service for listed derivatives, the firm subsequently launched a MiFID II service followed by a second MiFID II solution, the award-winning centralised Systematic Internaliser (SI) Registry developed in collaboration with a group of Approved Publication Arrangements (APAs) to help firms meet MiFID II post-trade reporting requirements. After a few years spent establishing itself and building out product lines, in 2018 it extended its asset classes to cover equity and fixed income reference data, and last year broke new ground with the launch of its SFTR Security Reference Data Utility.
Moss, a highly experienced CEO with 24 years at Thomson Reuters under his belt (including as managing director of the $6 billion global financial services business), has presided over this journey from the start, coming out of retirement in 2016 to do so. Back in 2018 he told Data Management Insight that he would "stay at least until the company breaks even and is on a path to good profitability," and it looks as if that goal may finally have been achieved. There is no word yet on Moss's next move, but it seems probable that he may return to well-earned retirement.
His place will be taken at SmartStream RDU by Linda Coffman, currently EVP of SmartStream with oversight of the RDU division. A reference data veteran of longstanding, Coffman joined SmartStream in 2015 after 16 years at Morgan Stanley, where she was instrumental in the creation of a fixed income security master and the onboarding of vendor data. She takes on a strong team that has spent the past year building up its talent base – including the appointment of former Refinitiv alumni Tim Fox as Product Manager for its London office in September last year.