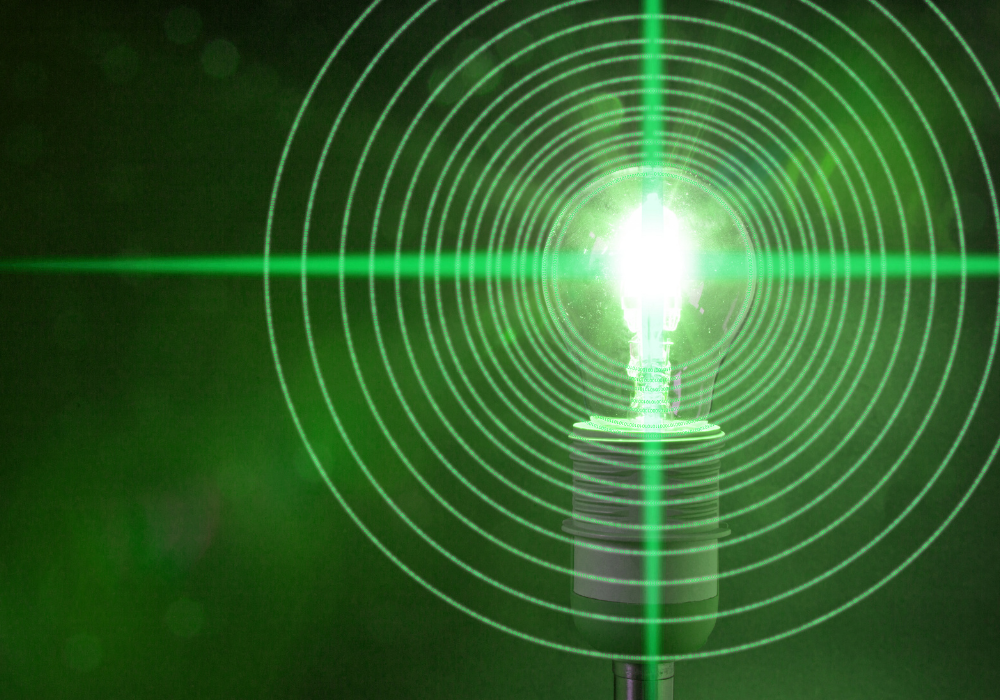 Carbon accounting startup Persefoni is building out an emissions auditing platform it says will give real-time visibility into companies' climate risks.
The platform will immediately add data from each corporate transaction and event, giving investors a minute-by-minute account of their portfolio companies' emissions, Arizona-based Persefoni said.
Its climate management and accounting platform (CMAP) uses artificial intelligence to calculate corporate emissions profiles according to the methodologies of the Greenhouse Gas Protocol and the Partnership for Carbon Accounting Financials (PCAF), said Chief Sustainability Officer Tim Mohin.
"There are many many tools that will help you disclose information – that's actually the easy part, the hardest part is accounting them," Mohin, a former Chief Executive at the Global Reporting Institute, told ESG Insight. "That way you can forecast value scenario planning – that's the game changer."
Climate Ledger
Persefoni is among a number of companies betting corporates of all sizes will increasingly want to access carbon-tracking services as regulators begin formulating ESG reporting and disclosure rules. ESG data solutions firm diginexCLIMATE last week announced its own climate tracking service that will be incorporated into its blockchain-based diginexESG platform.
Persefoni describes its own service as a "climate ledger" built on enterprise resource planning processes, which analyse data from many parts of a business to track a range of factors. Mohin said it would replace other carbon-tracking offerings, which relied on manual inputs and were calculated only periodically.
"That's much more of a check-the-box exercise," he said. Persefoni's platform "actually allows companies to really measure and manage – manage is more important – their carbon footprints".
Persefoni was founded last year by Chief Executive Kentaro Kawamori, formerly a strategy consultant at Accenture; Chief Product Officer Kim Stroh; and, Chief Operating Officer Jason Offerman. Earlier this month it raised US$101 million in a Series B funding round that was led by one of its largest clients, the alternative-asset private equity group TPG.
"It's wonderful to have a customer that comes back and wants to invest," said Mohin. "It's a pretty nice testimonial."
Mohin was brought in last year after he stepped down from GRI, which he led for three years. Before that his career saw him hold senior management roles at Apple and Intel, and before that he was a section chief at the US Environmental Protection Agency.
He said that services such as Persefoni's were important because the ball had begun rolling on regulation of the ESG data space.
The European Union's Sustainable Finance Reporting Regulations (SFDR) came into partial force this year and regulators around the world are also looking to tighten oversight of reporting, disclosures and data. This week the International Organization of Securities Commissions suggested regulators worldwide bring ESG data and tech vendors under their gaze.
Investors "want reliable data and as you look at all these regulatory developments that are happening a key thing that most people are missing is that those laws will require integrated disclosure," Mohin said. "That means that your carbon footprint has to be part of your financial statements. And it brings with it the requirements to have audited, assured, signed-off upon, disclosure – and that's something that most businesses don't do today."
PCAF Methodology
Investors have been attracted to Persefoni's incorporation of PCAF's methodology, he added. The foundation was formed in 2015 by a group of Dutch lenders led by ASN Bank who devised a means for corporates and financial institutions to audit their carbon footprints.
Its partners and collaborators now include the UN-convened Net-Zero Asset Owner Alliance and the Science Based Targets Initiative, as well as international banks including Spain's BBVA and the UK's digital-only Starling.
Mohin said PCAF's appeal to investors is that it was created by the financial industry for the financial industry.
"It's an allocation formula that financial services developed on its own, but it's been widely adopted and quickly endorsed," he said.
Persefoni clients submit their data on flat files or through APIs. It's available to large corporates as well as small- and medium-sized enterprises (SMEs).
Mohin argues that by attracting SMEs, larger companies can give the broadest gauge of their carbon footprint because it enables them to draw performance data from further along their value chains. In this way, he adds, the platform would aid the reporting of Scope Three disclosures under SFDR, which asset managers will be expected to begin submitting within the next two years (see more on Scope Three disclosures here).
Scope Three is the Wild West
"Scope Three is the Wild West," Mohin says of the category of disclosures that must also include emissions of portfolio companies and suppliers. "Nowhere in financial accounting do you find the reporting entity responsible for other entities that they don't control only in carbon."
But, he concedes, such emissions would comprise the lions share of disclosures and shouldn't be treated lightly.
Persefoni is aiding in the process by offering its basic service for free to SMEs. That way the climate risks of companies that would ordinarily be discounted under SFDR would be included in corporate reports.
The offer is designed not only to attract more clients who would later buy into subsidiary products but also to contribute to broadening the pool of reporting companies.
"We're never going to solve (climate change) unless we have a common foundation of data to hold ourselves accountable," Mohin said.