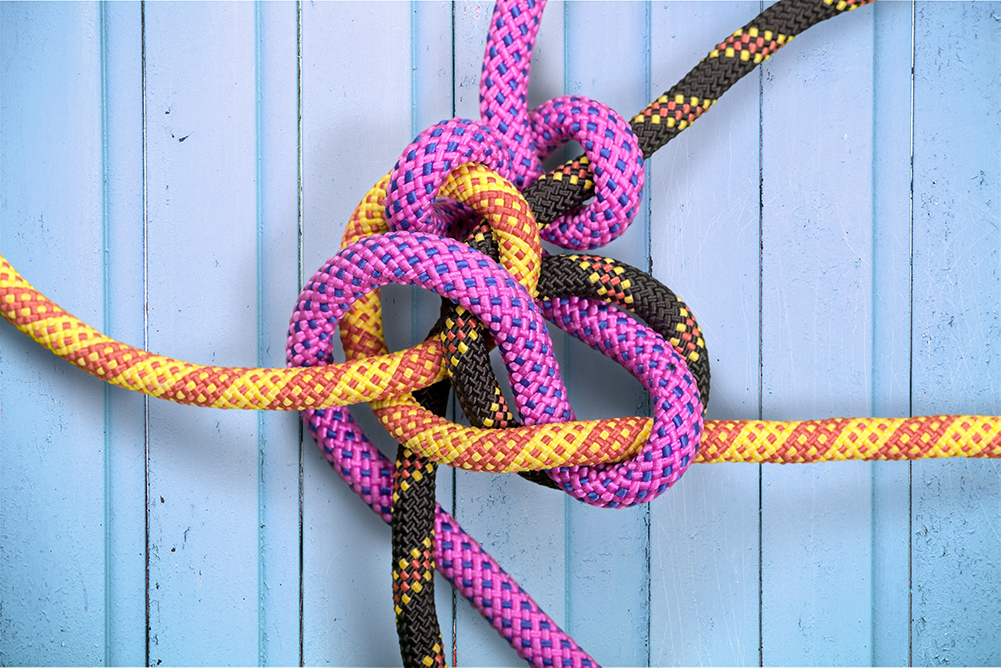 In a panel moderated by Robin Doyle, Managing Director of the Office of Regulatory Affairs at J.P. Morgan, regtech practitioners discussed potential solutions for regulatory reporting efficiency—and the challenges surrounding them.
Doyle addressed some of these challenges when she kicked off the panel, citing the lack of consistency in the manner in which data is requested and the granularity of some requests as examples.
The panel agreed that the lack of harmonisation amongst the regulatory bodies created a lack of congruity amongst the regulations for firms. Richard Berner pointed out the necessity for defining regulatory terms and defining which data are no longer useful for regulatory purposes. CEO of the Smartstream reference data utility, Peter Moss, added that dialogues between regulatory bodies and firms could be helpful.
Maryse Gordon, Senior Pre-sales and Business Development Manager of the London Stock Exchange Group's Unavista platform, made several observations about how her clients were managing these inefficiencies.
"There are three points I want to make in how we're seeing our clients deal with this subject," she commented. "The first is around creating a regulatory hub, getting it into a normalised and standardised format. The second thing we're seeing are a lot of tools being developed around gap analysis—and there's always going to be a subset of information that isn't being captured or isn't being looked at from a regulatory standpoint. [And] the last point is around reference data, which helps with standardisation and setting the foundation with how that data model would look like."
In response to Gordon's first point, Rob McGowan, Executive in Residence and Adjunct Professor at NYU Stern, also argued that the reporting hub requires a control, and should be isolated from the reporting hub.
Subscribe to our newsletter