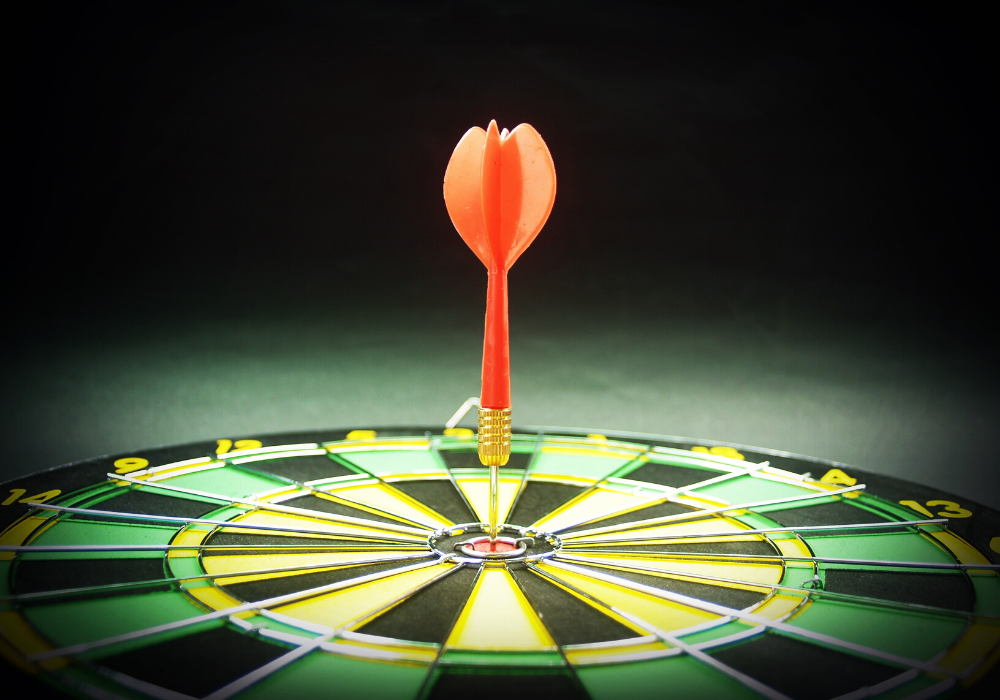 Options Technology, a provider of cloud-enabled managed services, plans to accelerate growth strategy, pursue strategic M&A targets, invest in its technology platform and expand its reach to key global financial centres following 'significant growth investment' from Boston-based private equity firm Abry Partners. Details of the investment were not disclosed.
Founded in 1989, Abry is a media, communications, internet infrastructure, business and information services-focused private equity investment firm. Its investment in Options adds to a growing portfolio of companies in the managed services provider sector.
Tomer Yosef-Or, a partner at Abry, comments: "Abry believes the ever-changing IT landscape will provide multiple opportunities for Options to continue to expand its services and strengthen its partnerships with customers. We intend to use our capital and experience in the IT infrastructure and managed services space to help the Options team build a sophisticated, customer centric, global platform."
Options, founded in 1993 as a hedge fund technology services provider, has expanded in recent years to become a provider of outsourced financial technology and managed IT services to global capital markets. The company has close to 300 employees globally and offices across the US, and in London, Belfast, Hong Kong, Singapore, Toronto, Dublin, Geneva and Auckland.
President and CEO of Options, Danny Moore, says: "Abry is a firm with a proven track record in partnering growth firms and propelling them to the next level. It is also a seasoned operator in the financial services and managed IT space and understands the opportunities within reach of firms offering cloud services. We look forward to working with Abry as we continue to deliver complex IT infrastructure, colocation services and specialised financial applications."