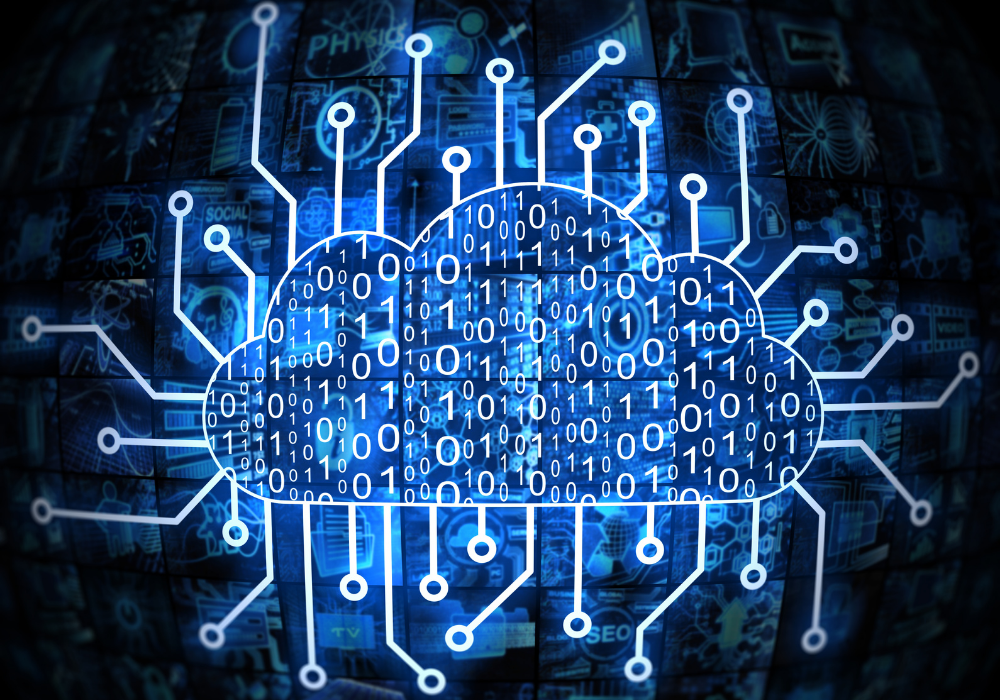 Trading infrastructure provider Options Technology has partnered with data management company Code Willing to offer a new quantitative trading service intended to help clients better control and reduce their data analysis costs. The solution adds Code Willing's data cleansing, organising, and cross-referencing capabilities with Options' global network, infrastructure and managed services.
Aimed at quantitative investment firms, the multi-cloud solution is designed to direct compute jobs to the lowest-cost or most performant environment based on spare capacity, while providing a budgeting control overlay to optimise cloud resource utilisation. Quantbot Technologies has been the first firm to trial the proof of concept.
"The really important thing here is that it's cloud-agnostic", says Options CEO Danny Moore. "Code Willing effectively brings an API layer over the public cloud interface, whether it's GCP, AWS or Azure, which allows firms to write their compute jobs in a way that will run over any cloud. And the key thing behind this partnership is our shared belief that high-quality cloud agnostic APIs will give an awful lot of power back to the consumers of compute."
Another component of the service is the smart job router, says Moore. "The smart job router looks at the profile of a given compute job and routes that to the most cost-efficient cloud. It's analogous to the smart order routers that are prevalent at investment banks for the execution phase."
Code Willing's technology, ranging from file systems with granular file-based permissioning to high-performance raw data capture services, plays a key role in the joint solutions, says Baron Davies, CEO of Code Willing.
"We do the nitty-gritty stuff for our customers that they don't like doing, because they'd prefer to be out there making money," he says. "So they can trust us to put the information into their private, hybrid or public cloud, cleaning it, organising it and cross-referencing it, so that when it comes back out, users are delivered with the data they need to make their billion-dollar investment decisions."
Last month, Options announced the acquisition of Active Financial, which bolstered Options' services with the addition of real-time, delayed, historical and enriched multi-asset financial market data.
"We now have the exchange contracts and the technology in place to allow us to do high-quality capture for pretty much every equity exchange in the world," says Moore. "And one of the things that we want to do in the very near term is start talking to the exchanges about global capture. We think the exchanges will see huge utility in having a firm that can do this for them, under a common format. Because that will make it really easy for their customers to use the data."