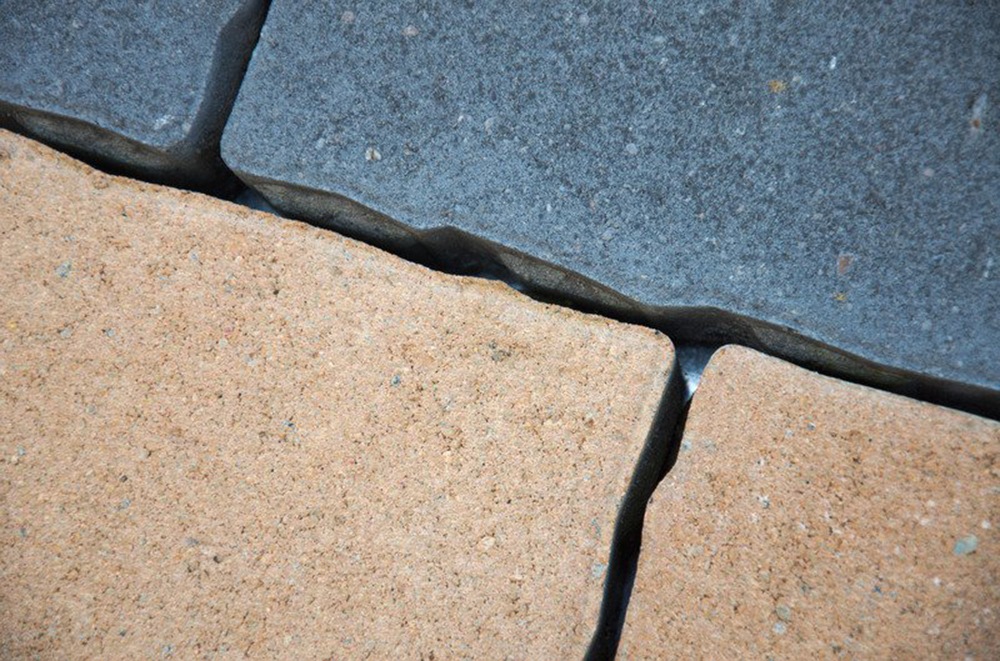 OpenFin has secured $17 million in Series C funding, paving the way for further investment in its operating system for desktop app interoperability, geographical expansion and workforce. The funding was led by Wells Fargo Securities with other investors including Barclays Investment Bank and existing contributors such as Bain Capital Ventures, J.P. Morgan and Pivot Investment Partners.
Adam Toms, CEO at OpenFin Europe, describes the funding as a milestone for the company as it reaches a critical mass of desktops running OpenFin. There are now 200,000 desktops at 1,500 banks and buy-side firms across more than 60 countries running the operating system, which runs more than 1,000 applications. Toms says this is twice the number of desktops running the operating system when the company received Series B funding in 2017.
OpenFin plans to use the additional funding to continue to build and deliver innovative solutions, such as its cloud-based turnkey app store. It also plans to add presence in Asia to its headquarters in New York City and office in London towards the end of 2019, and aims to get close to doubling its headcount of 60 over the next 18 months or so.
Toms says more app vendors planning to join the OpenFin ecosystem are in the pipeline, along with service providers and additional clients. The company also sees opportunities for OpenFin in adjacent industries, particularly wealth management, where it is already active to a limited extent, and insurance.
Commenting on their investment in OpenFin, Basil Darwish, managing director, strategic investments at Wells Fargo Securities, says: "We are impressed by the company's success in gaining wide adoption in capital markets." Brett Tejpaul, head of digital and client strategy at Barclays Investment Bank, comments: "OpenFin accelerates our innovation cycle and allows us to create better workflows, enabling colleagues and clients to make more productive use of their time."
The company's funding history started back in April 2015, when it raised $3 million in an initial round led by Bain Capital Ventures, Pivot Investment Partners and Nyca Partners, with participation from 20 financial industry executives including Cris Conde, former CEO of SunGard, and Tom Glocer, former CEO of Thomson Reuters. Series B funding of $15 million was raised in February 2017, from participants including Bain Capital Ventures, DRW Venture Capital, J.P. Morgan, NEX Group's fintech investment business Euclid Opportunities, Nyca Partners, Pivot Investment Partners and a group of angels and financial industry executives who took part in the previous round.
Subscribe to our newsletter