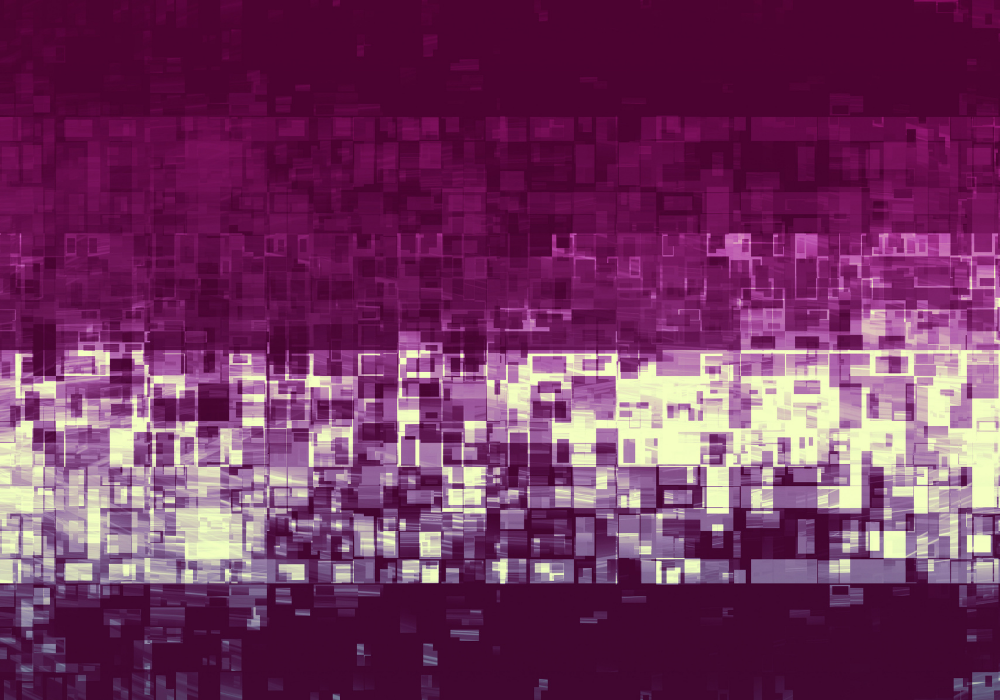 Northern Trust and Two Sigma have entered into a strategic agreement to offer quantitative analytics through Venn, Two Sigma's cloud-based investment analytics platform, to Northern Trust's clients.
The partnership provides asset allocators with enhanced portfolio insights and analytics, and aims to allow them to make better investment decisions. Under the agreement, Northern Trust will offer its clients seamless access to Venn through Northern Trust Whole Office, its open-architecture, multi-asset class platform that integrates Northern Trust's architecture alongside partner solutions.
"Sophisticated analytics capabilities are now available to our asset allocator clients that otherwise may have been out of reach for them," says Marc Mallett, Head of Strategy of Northern Trust Asset Servicing Americas. "Asset allocators often have to rely on Excel spreadsheets and human capital to crunch the numbers for their factor-based models. Venn enables that to be done systematically, and we've further automated the process through API integration of Venn into Northern Trust Whole Office."
The integration aspect is key, says Mallett. "As a custodian, we're providing middle office services, performance measurement, attribution and other analytics. With the APIs we've developed, Venn can call the return streams for clients and display analytics around market data, indices and other information alongside clients' own return data and the factors that they're calculating."
The solution is fully cloud-based, providing easy access for clients, says Mallett. "Clients can just log on to the site and gain access to this information in a highly configurable manner, so they can customise the platform to align with their processes and how they think about their investments."
"We view Northern Trust as a great partner, with a strong client base that has many similarities to the ones Venn currently serves," says Jake Dwyer, General Manager at Venn by Two Sigma. "Venn offers those asset allocator clients the ability to level up their quantitative capabilities without the manual effort typically required," he adds.
"The majority of investment analytics products in the market are largely backwards looking, giving you a reporting capability on how you have performed and what your risks have been," continues Dwyer, "whereas Venn is more forward-looking, providing clients with a better sense, from where they stand today, around the decisions they're making in the portfolio and the strategies that they're considering. With this offering, Northern Trust clients can quickly understand the drivers of risk and return across their assets when making strategic asset allocation decisions."
Subscribe to our newsletter