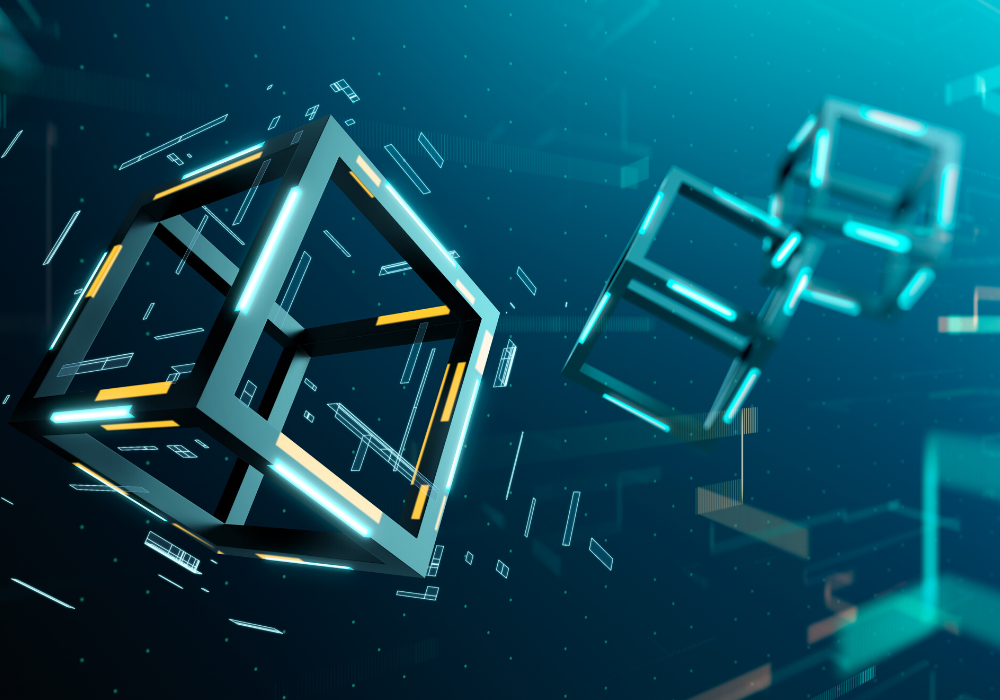 NICE Actimize, a specialist in autonomous financial crime management, has jumped on the blockchain bandwagon with the addition of cryptocurrency intelligence platform CipherTrace to X-Sight Marketplace, its financial crime and compliance ecosystem.
Founded in 2015 by three Silicon Valley entrepreneurs, CipherTrace claims to be the world's first blockchain forensics provider, offering tracing and security services as well as ICO compliance, KYC and AML options. The firm was instrumental in the downfall of cryptocurrency trading platform BTC-e in 2017 after tracing 90% of global ransomeware laundering to the site, which was subsequently seized by the US Justice Department and its founders arrested.
With cryptocurrency-related compliance issues on the rise, and an increase in enforcement actions anticipated, the need for financial institutions to adopt solid AML programs addressing this market segment is expected to escalate this year. Through the X-Sight Marketplace gateway, financial services organizations (FSOs) will be now be able to access Ciphertrace's data, tools and services, enabling them to identify cryptocurrency transactions going to digital wallets and crypto exchanges that are known to have significant illicit activity or poor client due diligence processes.
"As financial services organizations take a more active role within the virtual currency landscape, they are increasingly focused on understanding their client's investment in these currencies as well as the velocity of the funds traveling in and out of the exchanges," says Craig Costigan, CEO of NICE Actimize. "The addition of a strong cryptocurrency innovator like CipherTrace to the X-Sight Marketplace not only complements our robust anti-money laundering portfolio but also supports FSOs as they strengthen their strategies against cryptocurrency-related fraud and money laundering activities."
In December 2019, Ciphertrace disclosed research finding that major US banks process roughly $2 billion in digital currency transactions that go undetected every year, with many financial institutions so far failing to deploy the correct KYC/AML infrastructure to detect unregistered cryptocurrency transfers.
Cryptocurrency theft surged also in 2019 compared to the previous year, with more money flowing through digital exchanges and an increasing number of criminals looking to carry out bigger heists, found CipherTrace. Yet around a third of the top 120 crypto exchanges are still "weak" when it comes to know-your-customer (KYC) verification, while two-thirds "lack strong KYC policies," reinforcing the need for effective technology solutions that specialize in cryptocurrencies.
"Financial services organizations are looking for technology offerings that integrate with their existing compliance program as they address the challenges of cryptocurrency adoption, both to protect their reputations and their customer's assets," says CipherTrace CEO David Jevans. "This problem is much bigger than many financial institutions realize."