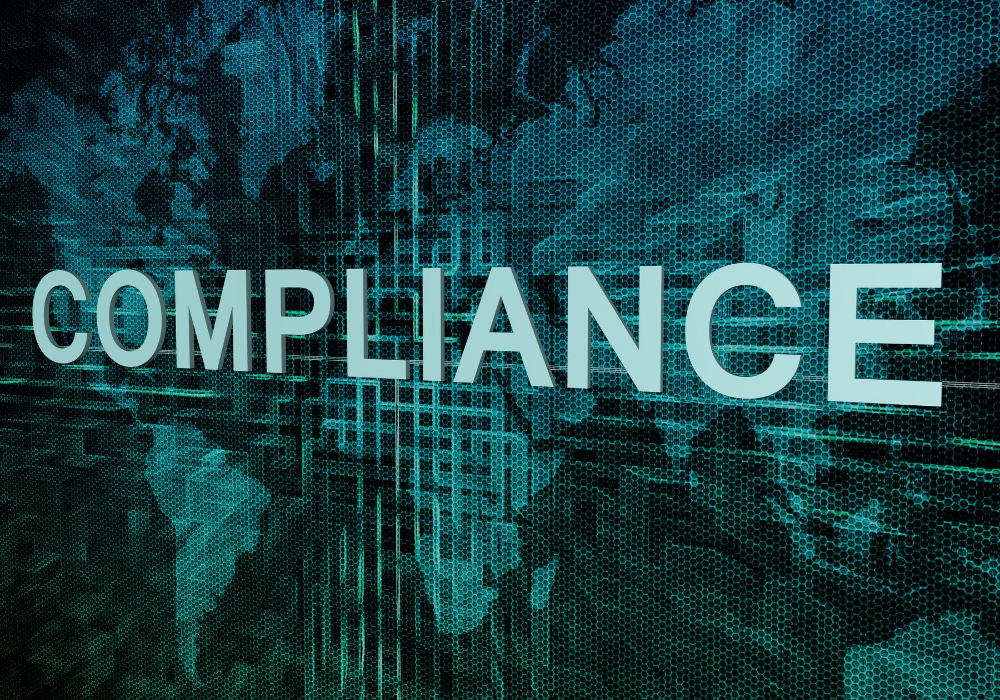 In today's increasingly distributed work environment, accessibility is everything – and firms are having to find new ways to meet their compliance requirements whilst managing a workforce that is more disparate, fragmented and remote than ever before. "With competing regulatory focus areas requiring vigilant oversight and cost pressures being higher than ever, it's imperative that compliance becomes easier and more efficient for employees and compliance staff alike," stresses Raj Bakhru, Chief Innovation Officer at ACA.
In an attempt to make this challenge easier, ACA Compliance Group has developed a new mobile app version of its ComplianceAlpha platform for risk and compliance management, providing financial services firms with a central hub from which to manage compliance, communication, and resources for both employees and compliance teams.
"Regulators across the globe are scrutinizing how firms are addressing COVID-19-related risks, issues, and challenges, including their business continuity planning (BCP), operational resilience, insider trading surveillance and market abuse detection, and code of ethics policies and procedures," says Jordan Schwartz, Partner at ACA. "With many firms working from home, both compliance officers and employees need an easy and effective way to meet their regulatory obligations remotely."
The new mobile app gives each employee access to the compliance portal, which should boost individual accountability, with access to a range of tools including the ability to manage requests and disclosures for trades, gifts and entertainment, and outside business activities; receive push notifications for important company information and urgent alerts, such as in BCP or disaster scenarios; and access all their documents in one place, including company documents (e.g. call chains, contact information) and compliance policies and procedures (e.g. code of ethics, insider trading/MNPI, and eComms)
The mobile app, which is available on IoS and Android, will serve as a key component of ACA's RegTech solutions suite going forward, according to the firm.