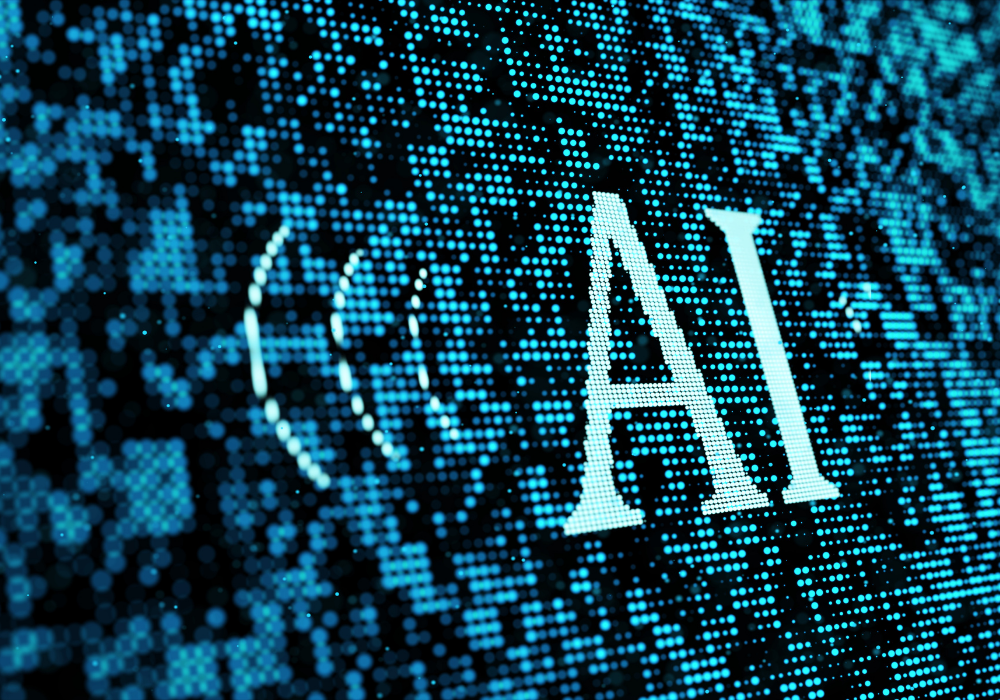 Neuravest Research, the data validation and predictive analytics company launched earlier this year as a successor to Lucena Research, has released a portfolio construction and management platform designed to help asset managers deliver superior fund performance through algorithmic portfolios using alternative data and AI technologies.
According to Neuravest founder and CEO Erez Katz, the offering is aimed at both sophisticated quant hedge funds and larger, more traditional institutional investors looking for new ways to use machine learning, data science, and algorithmic investment to differentiate their offerings.
"We work with quite a few emerging hedge funds, helping them to realise and automate investment ideas they might have for a particular strategy or model," he says. "We can automate and subsequently validate and improve our clients' investment vision. Our platform is designed to quickly automate, test, and eventually deploy and execute the strategies with the capital as needed."
He adds: "On the other end of the financial spectrum, we work with some of the largest institutional asset managers such as endowment and pension funds. They look for us to provide what we call 'additive investment paradigms'. These firms aren't going to change their entire infrastructure, but rather they look for an uncorrelated portfolio that would serve to fill a missing piece of their puzzle. Our platform helps them find uncorrelated investment approaches that could provide further diversification and protection, either in hedging capabilities or a new market regime that they're not necessarily targeting. We have the ability to take their existing portfolios, load them up into our platform, and identify from our existing thematic portfolios which ones are additive and are going to provide the most value."
In order to curate the highest quality data, the company only partners with leading data providers that are determined to be 'best-in-class'. Neuravest's proprietary technology then quickly evaluates alternative data sets and assesses their predictive qualities. Once those determinations are made, the platform enhances the data with predictive features suitable for machine learning, which are then applied to constructing model portfolios, uncovering market insights and exploiting investment opportunities.
"We're not trying to get all the datasets out there," says Katz. "Instead, we work with best-of-breed data sets that present unique capabilities in addition what we already have. We combine signals from orthogonal data sources and validate them before we do any heavy quant work. We then deploy our systematic machine-learning engine to identify how a multi-factor model can classify winning investment opportunities. Our platform is able to take our machine learning models and test them historically in the most authentic and defensible way. In addition, in order to dismiss the fear that back-tests are notoriously flawed and subject to overfitting, we further carry the very same execution rules of the back-test perpetually on a roll-forward to a paper trading simulation. This allows our customers to fully validate their investment before risking capital."
The company also has its own live portfolios, tracked on its website, providing customers and prospects full transparency into how the underlying portfolios perform with real capital in live market conditions. "We are eating our own dogfood," says Katz. "But this is not about us becoming an asset manager; rather, it's the most direct way we believe we can show empirical validation of our solutions."
He continues: "We love to educate. We love to explain what happens behind the scenes, and the logic behind our technology, why a decision is being made, and which factors are most important. All these pieces are available freely for the user to understand, question and validate."
At present the company is mainly focused on North American and European equities, but plans to expand its offering to cover the Asia-Pacific market and other asset classes such as commodities and ETFs.
Subscribe to our newsletter